Pork Loin in the Slow Cooker
This time of year you can usually get some pretty good deal on boneless pork loin. I buy a large piece and cut it up into meal size portions and freeze. The piece I have today will be enough for two meals.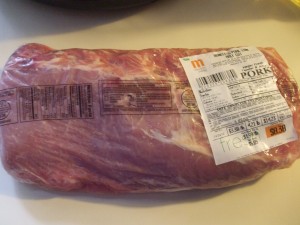 I cut the loin in half, for my Pork Loin the the slow cooker I need a 2 lb piece. The other piece I will cut into serving size pieces to marinade and freeze for another day.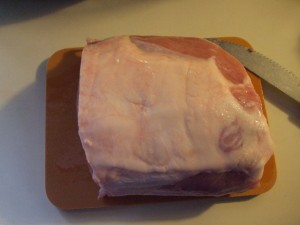 Pork Loin in the Slow Cooker
2 lb pork loin
extra virgin olive oil
pepper, salt and garlic powder
sprinkle salt, pepper and garlic powder on loin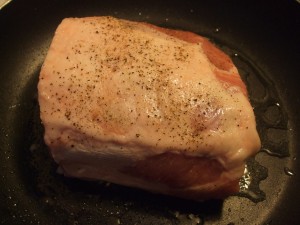 in a large fry pan brown the loin in hot evoo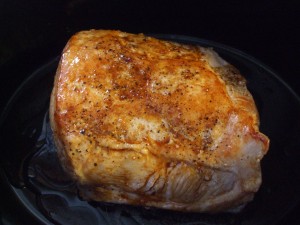 salt and pepper as you turn it in the oil browning on all sides
place in the slow cooker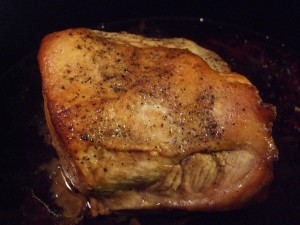 cook on low 6  hours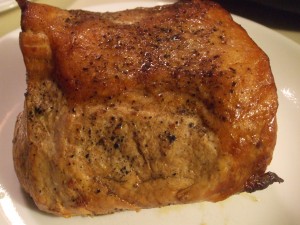 Comes out so moist and tender and it looks beautiful 🙂
Shared on Marvelously Messy , Make Ahead Meals for Busy Moms , Cooking With Karyn , The 21st Century Housewife