When Will We Have Our Last Freeze/Frost?
This post contains affiliate links. For more information, visit my disclosure page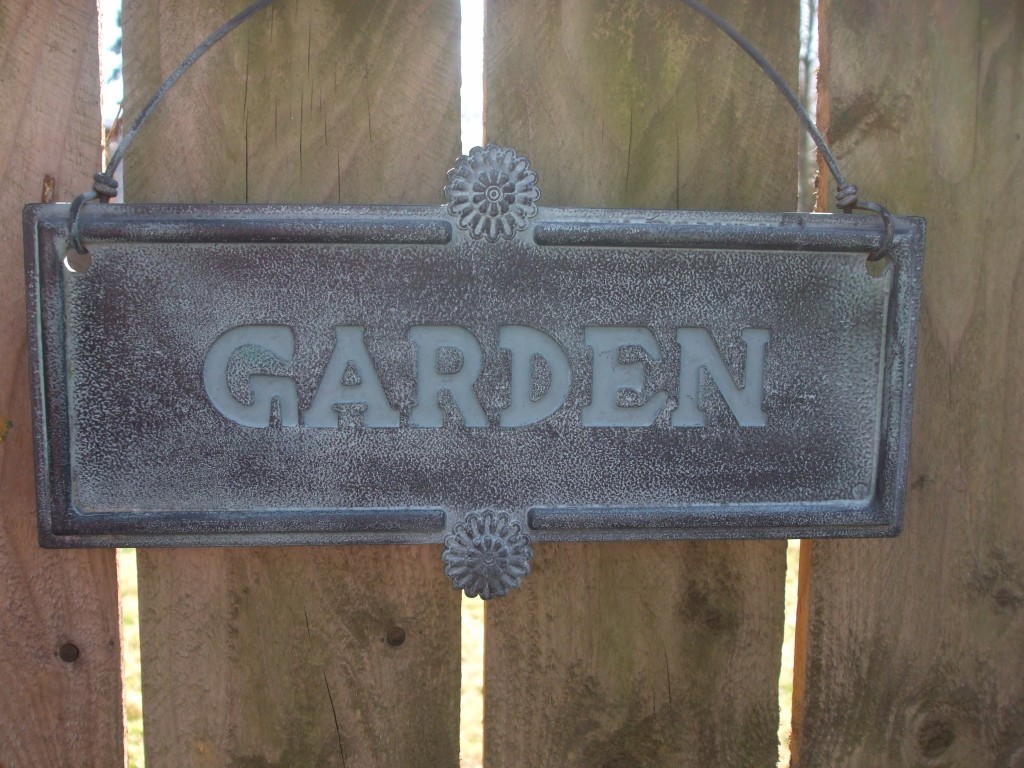 We are having another summer like day here in Ohio. I have certainly been enjoying every bit of it. Being able to take the grand kids outside to play has been wonderful. Tyler who's 10 months has been absorbing all the new sights and sounds of spring. Actually ate a little dirt too..sorry Jen.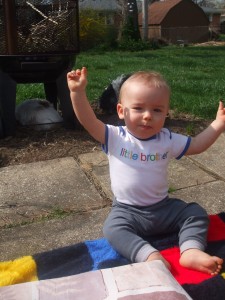 I have been making garden plans, deciding on what and where to plant things this year. Trees are getting big so I need to make some adjustments in my garden plots. Trying to keep in mind that we are having unusually warm weather and we could still get a freeze until April 15. Go here  to check the last freeze date for your area.
Rhubarb is up already. As soon as it's ready I'm going to make a strawberry rhubarb pie!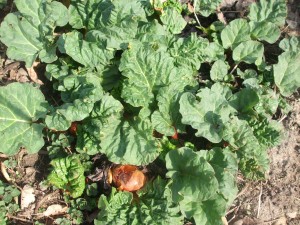 I am also getting all my pots ready for planting. I am going to grow a wide variety of things in pots this year. Mostly herbs. I have an old wheelbarrow that I am going use to grow lettuce. You can use all sorts of things for planters. Are there any unusual or clever things you have used as planters? I love to recycle!