Taco Seasoning

I managed the food service program at a local catholic high school for 10 years. I really enjoyed working with the high school students. Those boys sure could eat! I also worked with some amazing women.We made many things from scratch. One thing we made in bulk was taco seasoning. I have made this for years. It is so inexpensive compared to the small packages you buy at the store. Very easy to do and you probably have everything already on hand. I usually make this recipe x 4 so I always have it on hand when I need it. 
You'll need:
1/4 cup chili powder
1 1/2 tsp onion powder
1 1/2 tsp garlic powder
1 1/2 tsp cumin
1 1/2 tsp oregano
1/2 tsp paprika
1 tsp sea salt
1 tsp pepper
Add all the ingredients to a small bowl.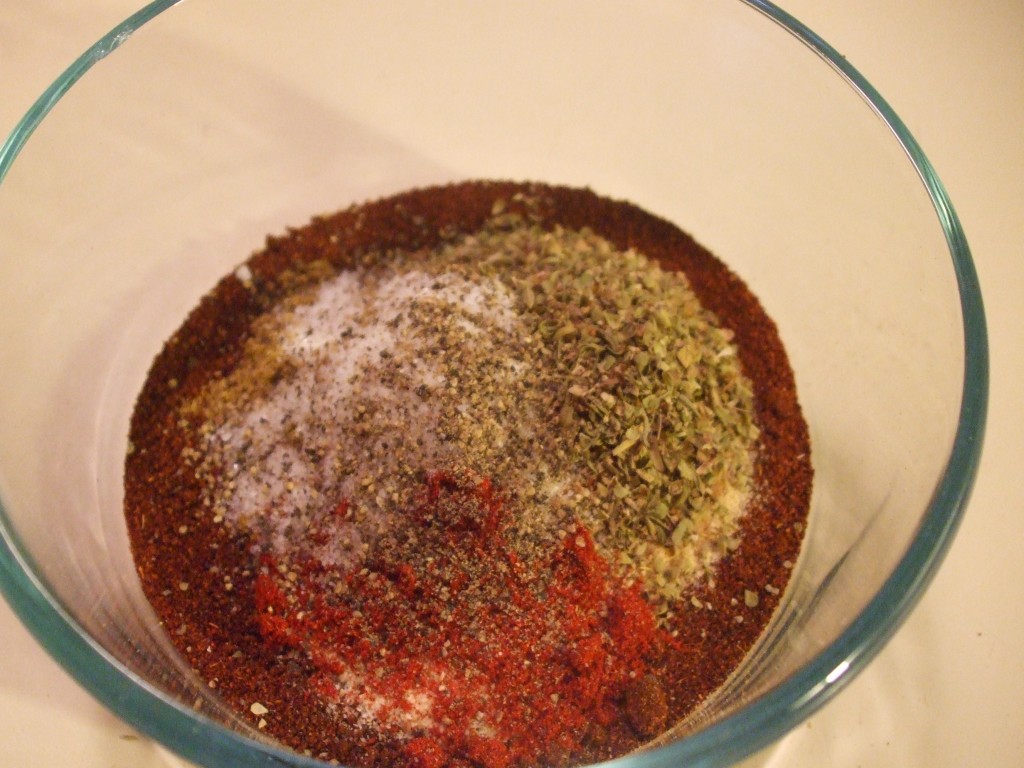 Mix.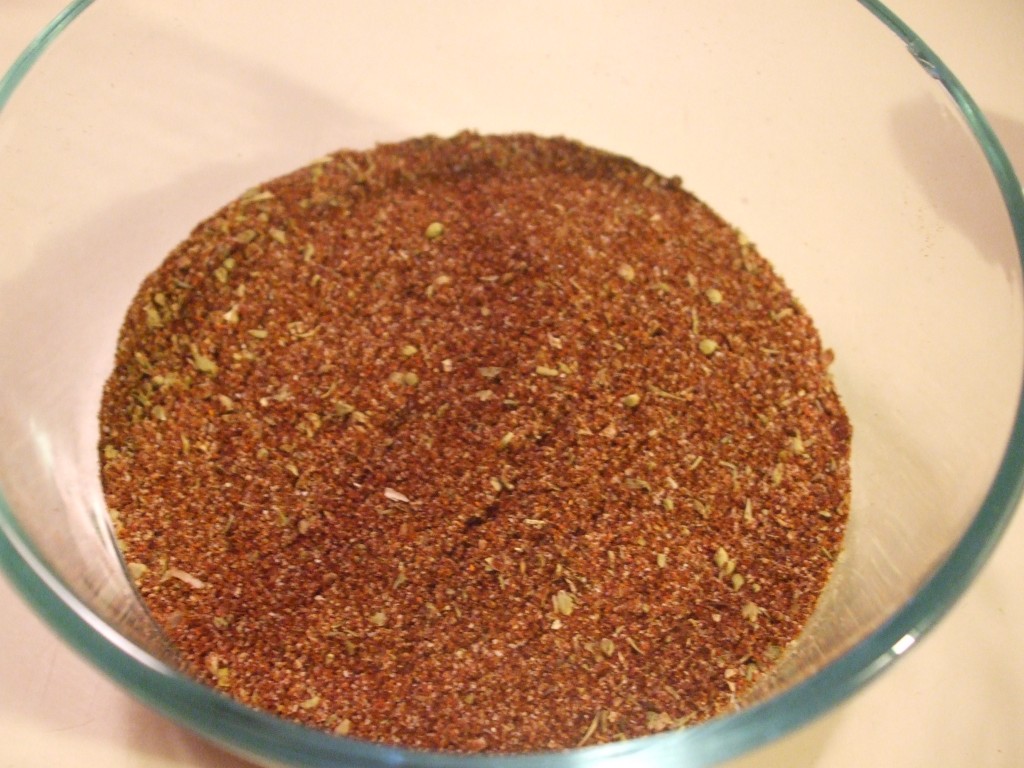 Measure 3 heaping tablespoons per pound of meat.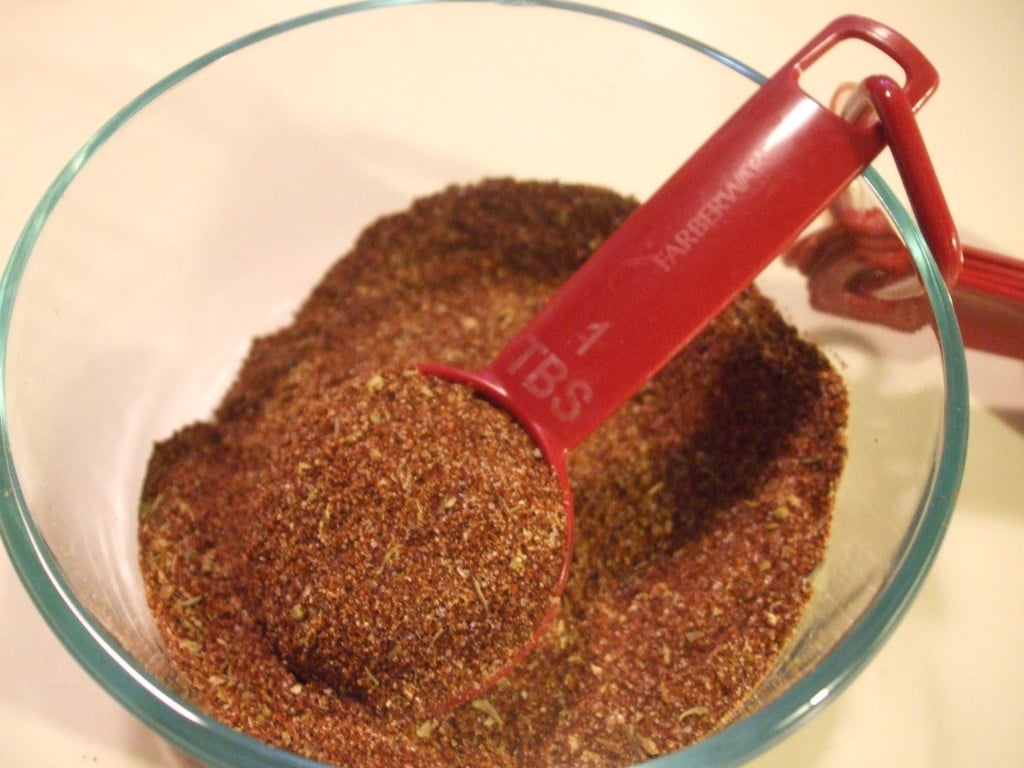 Store taco seasoning in an air tight container.
Shared at these parties.