Baked Potatoes in the Slow Cooker
This post contains affiliate links. For more information, visit my disclosure page
Often I make my husband and I baked potatoes for dinner. On the days I'm working late I'll put my Baked Potatoes in the Slow Cooker.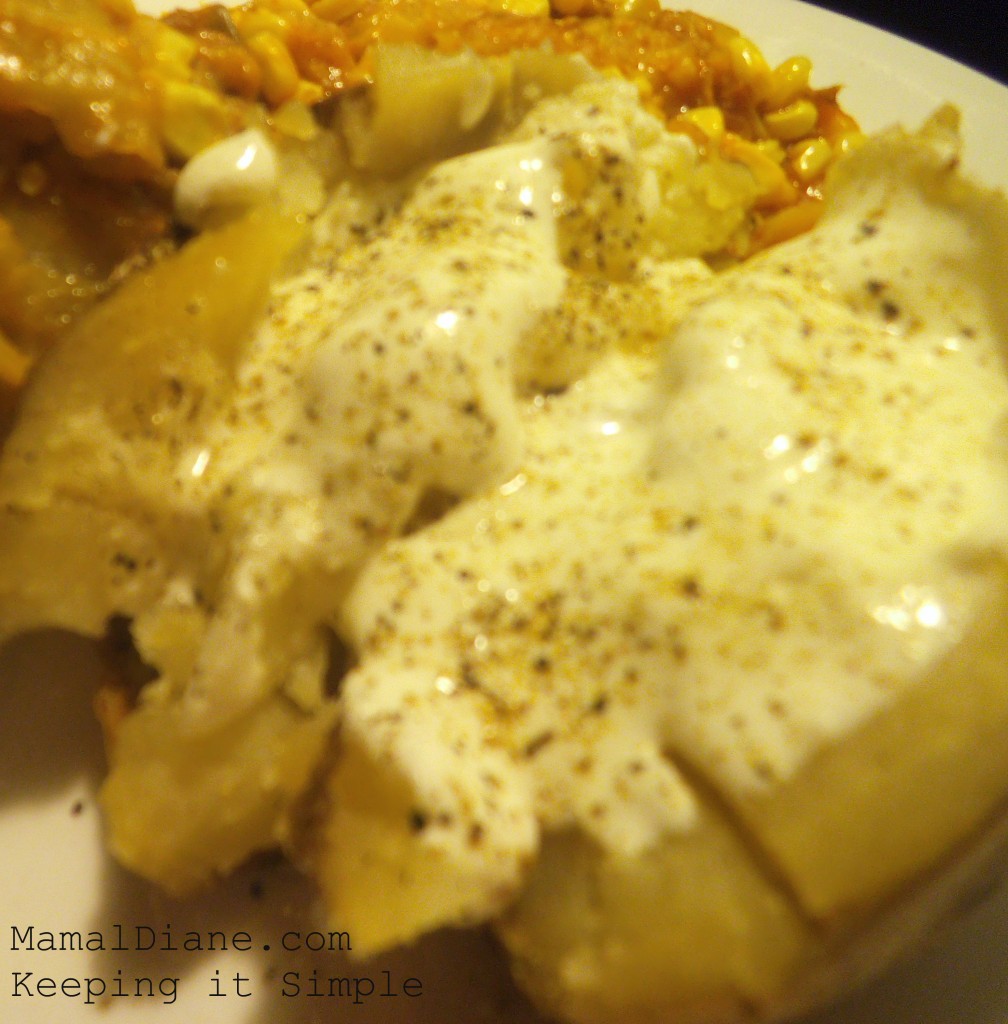 You'll need:
Potatoes (I used 5 large)
oil
Scrub potatoes clean and prick with a fork. Coat with oil. I used expeller pressed coconut oil. Place the potatoes in slow cooker.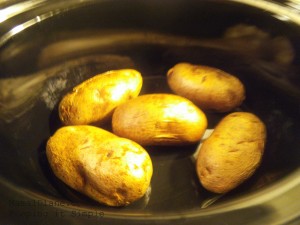 Cover and cook on 7 – 8 hours on low.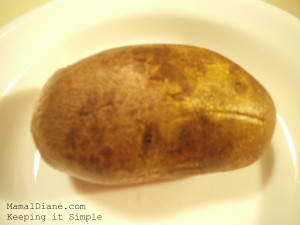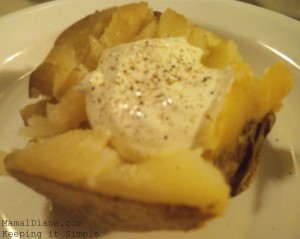 This was the first time I have made my potatoes this way. They were very good. Not so much like a baked potato but more like steamed which made them nice and soft. The flavor was great. I used the leftovers to make fried potatoes for breakfast. Yum!
Linked to these parties.