The Perfect Gift is a Canvas Print Review & Giveaway
The Perfect Gift is a Canvas Print Review & Giveaway
My daughter was recently married in a Simple at Home Wedding. So for this past Mother's Day, I thought I would surprise her by having her wedding picture made into a 16×20 Canvas print from Canvas Factory. It turned out flawless.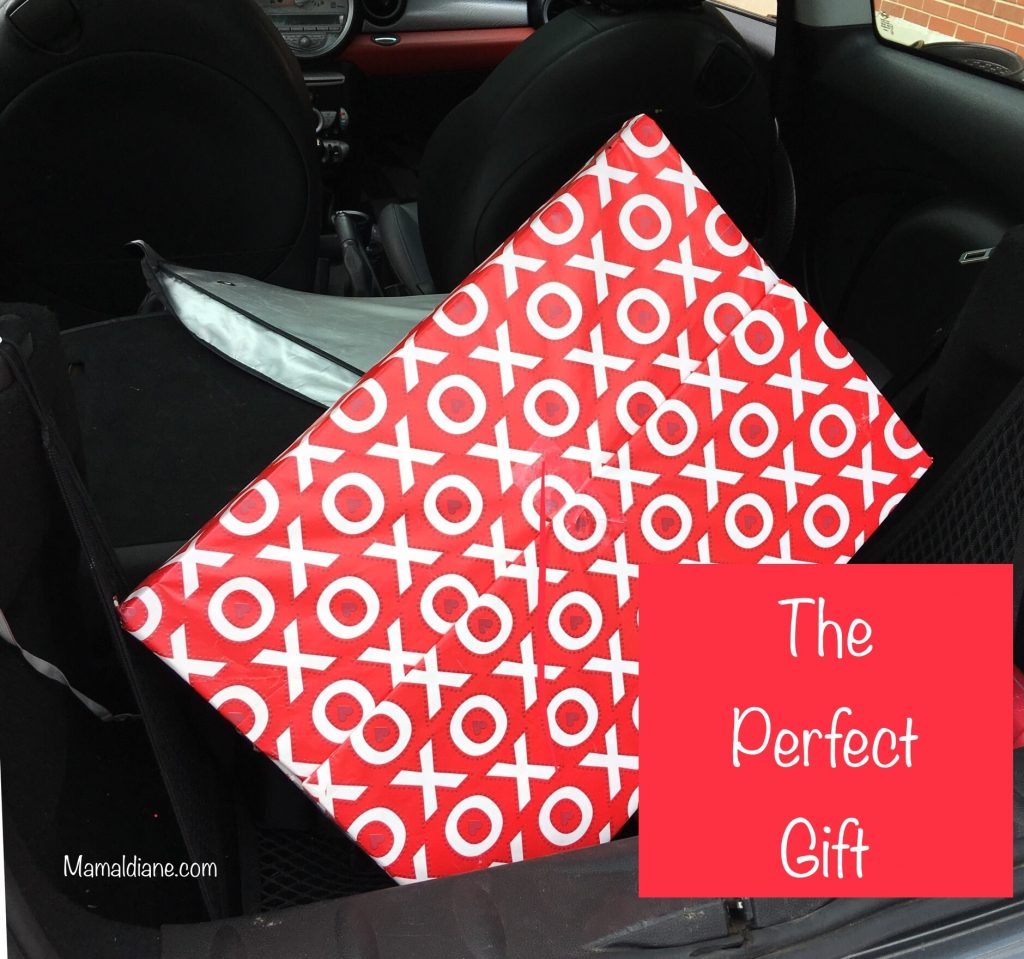 Ordering online at Canvas Factory was easy. You upload your photo of choice and then decide on exactly how you want it to look. That's it. Seriously, it's that simple to create. It took 4 days to receive the canvas print, not bad at all. The canvas was securely packaged in a heavy cardboard box. I  covered the box in wrapping paper and made it easy to open. It was the perfect surprise for my daughter's Mother's Day.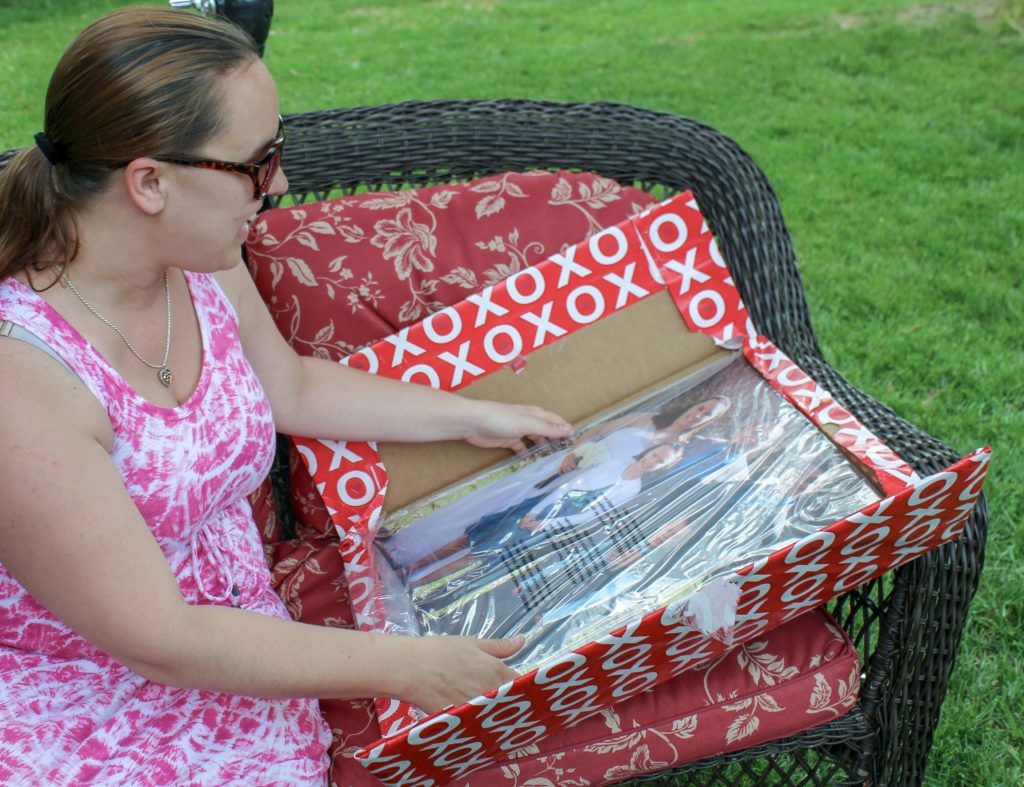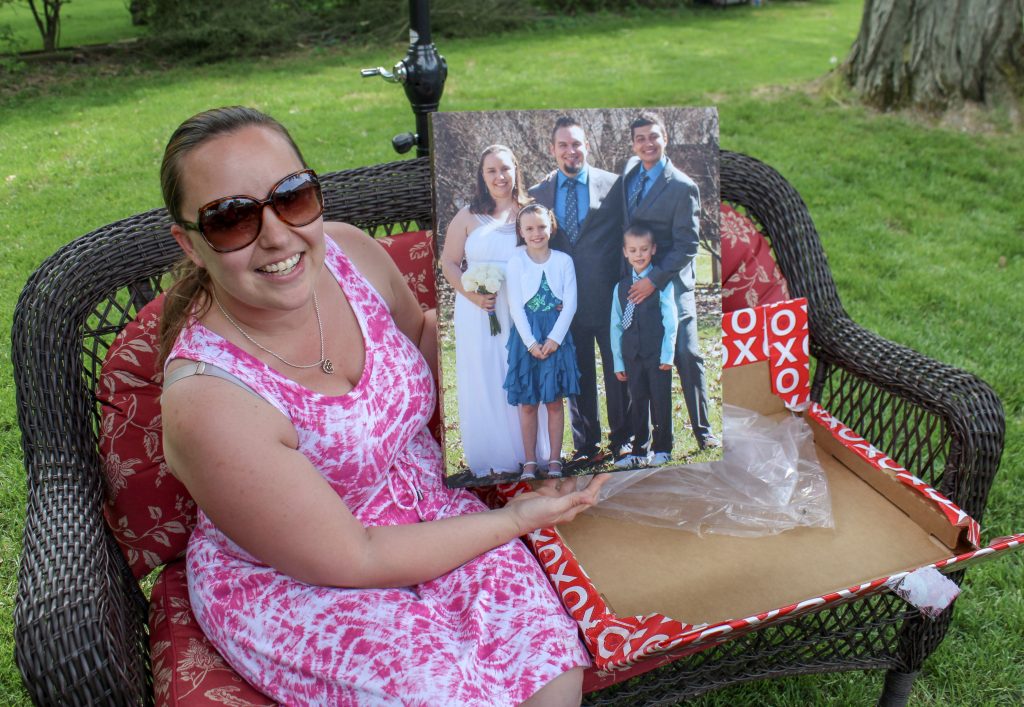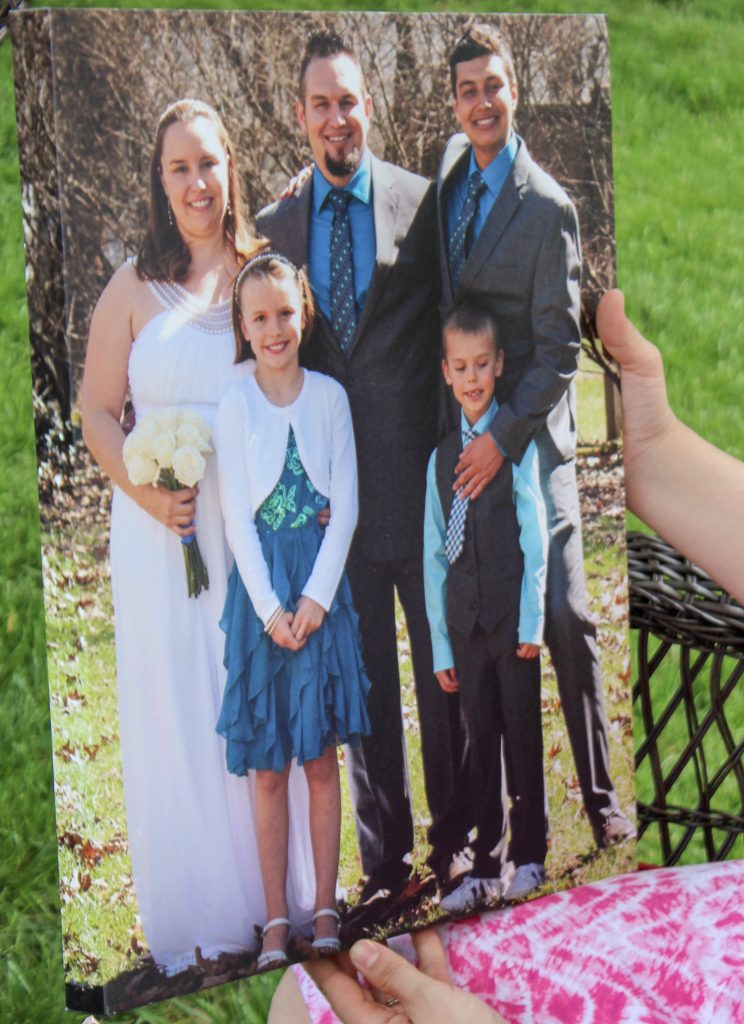 Thank you Canvas Factory for allowing me to review a canvas photo. Plus they are giving me a canvas photo to give to one of YOU! All to do need to do is enter below. Good Luck!
Disclaimer from MamalDiane.com -Some of Mamal Diane's giveaways have sponsors, Mamal Diane may receive compensation for reviews and advertising provided. However, no compensation will influence the outcome of any review or giveaway win. Mamal Diane provides reviews to readers in order to provide an informed decision before purchase. Mamal Diane reserves the right to not publish a review of a product or products that do not meet the specified instructions provided to product submission companies or individuals. Reviews are posted in the appropriate section at Mamal Diane and also at Amazon.com ( subject to products availability) This in accordance with the Federal Trade Commission's 16 CFR, Part 255: "Guides Concerning the Use of Endorsements and Testimonials in Advertising."
Please follow and like us: