The Gathering Spot # 92

Welcome to The Gathering Spot this is a linky party. Hope you all had a nice weekend. I spent mine with my family. Squeezing in some work on the blog and Perfectly Posh like always. My grandson kept me company as I sat in the bathroom making samples of my pampering products to hand/mail out. He had a ball talking and playing in the water. Give a child water and they will be happy for hours. I love talking with him, listening to his sweet little words explain his views on life, and watching his little face as he talks serious and when explains to me how something works. Priceless times with Mamal's little man. 🙂
We also took a long walk. Well some of us walked. lol 🙂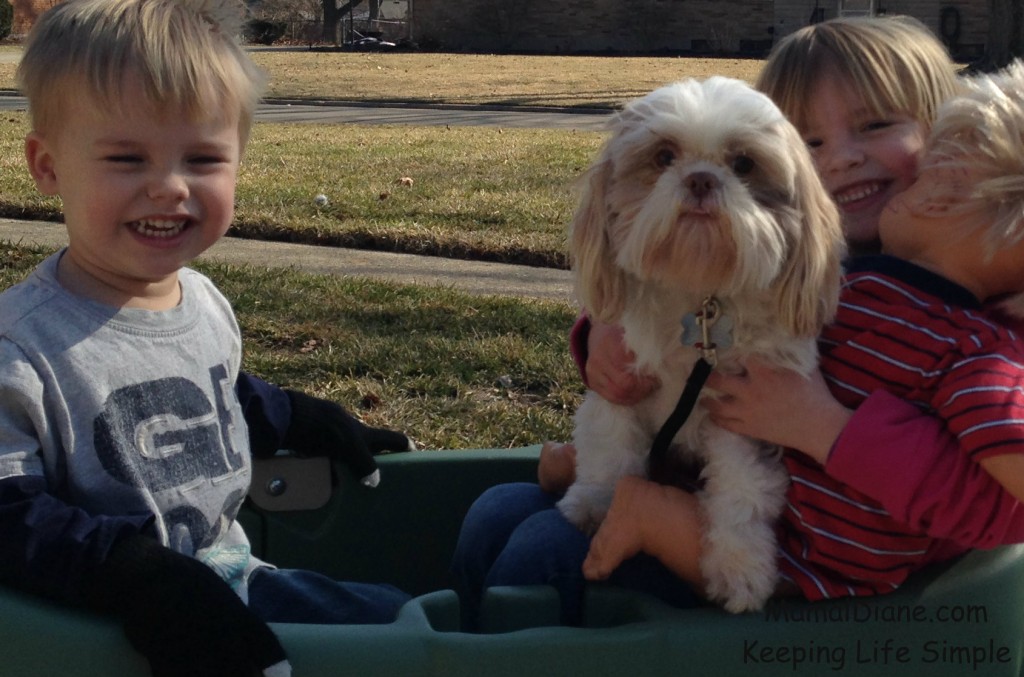 Anyone interested in sampling some of my all natural pampering products by Perfectly Posh you can email me at PerfectlyPoshDiane@aol.com with your mailing information I will be happy to send out some samples. Let me know what product(s) you are interested in sampling.

If you haven't heard of these products yet, stay tuned you will in this upcoming year. We are growing at a phenomenal rate because these products are that good. You have to try them to see for yourself. They are all price under $25. Plus buy 5 get the 6th item of lesser value Free! 
This week's featured post is from Jenn @ Jenn's Random Scraps she shared Sour Cream Biscuits.  They sound delicious and easy to make too. I love a good homemade biscuit! Jenn shares many recipes and her photography is beautiful. Her blog is filled with many random scraps just as the name implies. She has 5 children, bet there's a lot going on at her house. Stop over and see for yourself, you'll be glad you did!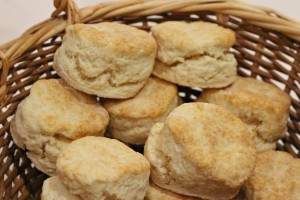 You can grab my button if you have been featured. Thanks to all who linked up for last weeks blog hop. Without you The Gathering Spot would not be possible and I appreciate all of you! If you didn't get a chance to visit last week you can go here and take a look.
Feel free to share your recipes, crafts or whatever it is you have been doing the past week from your blog. If you are not a blogger feel free to leave comments with your ideas. Each week I will feature the link that had the most clicks from the week before. I will also be featuring posts through out the week on my facebook page, and twitter.  Let me know if you are a new follower and I will follow you back. With all that being said…Let's Party!
Please follow and like us: