The Gathering Spot # 58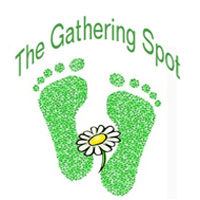 Welcome to The Gathering Spot this is a linky party. I hope everyone is having a  good start to the week. Only a few days until the big 4th celebration. I have been getting ready for a family cook-out. It looks like the weather should cooperate, Some places have been having scorching heat and we have been having unusually cool temperatures. I'll take that over the extreme heat any day 🙂
This week's feature is from Tessa the Homestead Lady. She shared a super easy recipe for making your own homemade mayonnaise. She has a really neat blog. She talks about her little homestead in Utah. Lots of gardening and sustainable living. She's a city girl gone country. Make sure you check out her site. I think you'll love it as much as I do.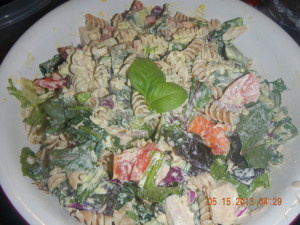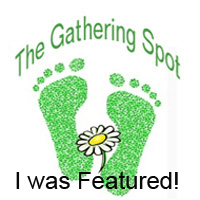 You can grab my button if you have been featured. Thanks to all who linked up for last weeks blog hop. So many fantastic ideas. If you didn't get a chance to visit last week you can go here and take a look.
Feel free to share your recipes, crafts or whatever it is you have been doing the past week from your blog with my followers. If you are not a blogger feel free to leave comments with your ideas. Each week I will feature the link that had the most clicks from the week before. I will also be featuring posts through out the week on my facebook page, and twitter. All I ask is that you follow my blog by any of the ways I have listed, or on my side bar. Leave a comment and let me know you are a new follower and I will follow you back. Please link your post back to the blog hop. You can grab my button from the sidebar or simply add a text link somewhere on your blog. With all that being said…Let's Party!



Please follow and like us: