The Gathering Spot # 53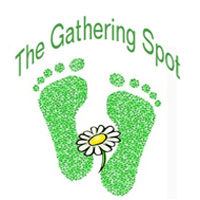 Welcome to The Gathering Spot this is a linky party. I hope everyone is having a wonderful start to the week. I was in bed sick all weekend with a terrible head cold. I am feeling so much better today. Spent my day working in the chiropractic office. On Friday I took my grand kids to a local 1880's working farm. We had so much fun. I will post about it later this week.
I have 2  give-a-ways you may like to enter.
Custom Aromatherapy Blend Giveaway
240 Sweet Marshmallow Puffs Giveaway
This week's feature is from Kathe from Kathe With an E. She shared her beautiful Front Porch Garden. Beside gardening Kathe  shares  lots of great stuff like crafts,  cooking, and one of my favorites thrift shopping. Make sure you stop over and say hello to Kathe 🙂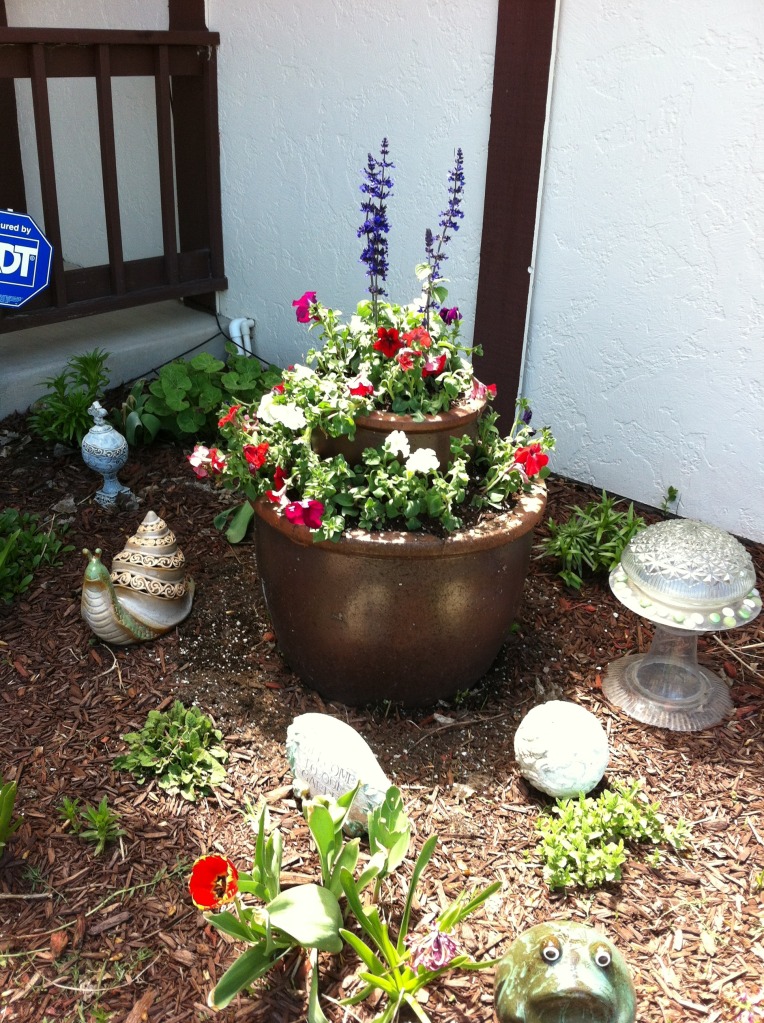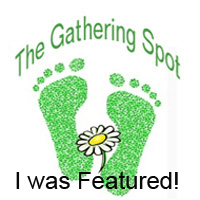 You can grab my button if you have been featured. Thanks to all who linked up for last weeks blog hop. So many fantastic ideas. If you didn't get a chance to visit last week you can go 
here 
and take a look.
Feel free to share your recipes, crafts or whatever it is you have been doing the past week from your blog with my followers. If you are not a blogger feel free to leave comments with your ideas. Each week I will feature the link that had the most clicks from the week before. I will also be featuring posts through out the week on my facebook page, and twitter. All I ask is that you follow my blog by any of the ways I have listed, or on my side bar. Leave a comment and let me know you are a new follower and I will follow you back. Please link your post back to the blog hop. You can grab my button from the sidebar or simply add a text link somewhere on your blog. With all that being said…Let's Party!



Please follow and like us: