Take the 8 Week Thrive Experience!
This is a sponsored post. All opinions are mine. Take the 8 Week Thrive Experience!
Take the 8 Week Thrive Experience!
If you're a regular reader of my blog you already know that my husband and I embarked on a healthy lifestyle together at the beginning of 2017. I've always leaned more towards healthier foods in general, but my dear husband… well not so much.
When I was offered the opportunity to review Thrive by Le-Vel I was so excited, it's exactly what I've been looking for. Thrive isn't like anything else, Thrive is one of a kind.
The Thrive Experience is an 8-week premium lifestyle plan. You choose your goal and choose the Thrive Experience that fits your goals. That's important to me, I want something that is tailored more to my goals. All the guess work is taken out, everything you need is included in each experience.
You start with Thrive Premium Lifestyle Capsule. For me, it's Thrive W, and for my husband, it's Thrive M. Each Premium Lifestyle Capsule is a combination of naturopathic vitamins, minerals, plant extracts, probiotics, enzymes and amino acids. They say, "Thrive for more with Thrive W".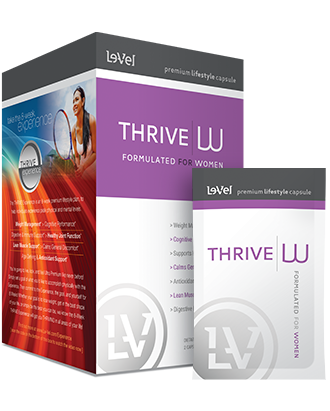 You can also add Thrive Plus, which are tailored to specific needs. My choice, MOVE is specifically designed to give your body the specific nutrients it needs to keep joints flexible and keep you on the move!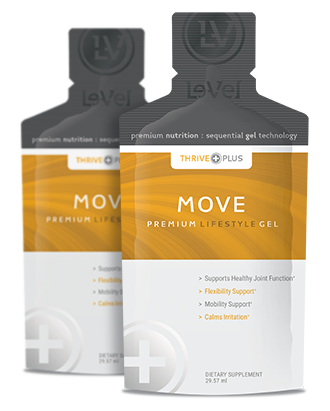 For my husband, I would choose BALANCE, it helps with digestion, immune support, and the absorption of nutrients. It helps you achieve your weight loss goals.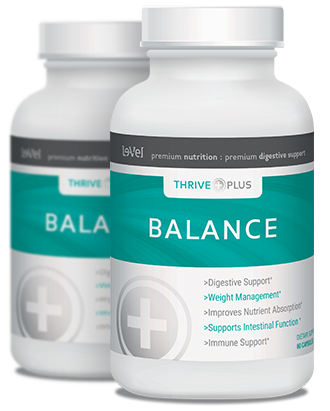 Let's not forget the kids, Thrive K offers an on the go, fruity cereal tasting gel. Premium nutrition for kids.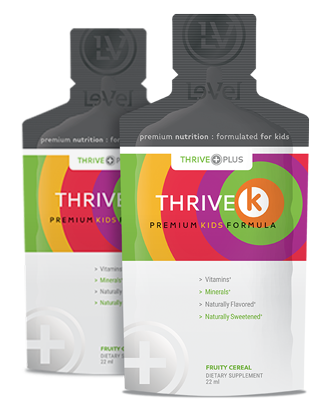 They also have 4 flavors of Premium shakes, chocolate, vanilla, strawberry and apple pie. Reading Simply at Home Moms review on some of the experiences was so helpful to me.
For more information, you can read more Thrive Reviews. You can also follow on Facebook, Twitter, and Instagram.
Take the 8 Week Thrive Experience!
Please follow and like us: