Junkless Granola Bars Review & Full Case Giveaway! Simple and Real No Fake Stuff Added
Sponsored post: I may have been given free product and/or compensation. All opinions are my own, of course.
Junkless Granola Bars Full Case Giveaway! Simple and Real No Fake Stuff Added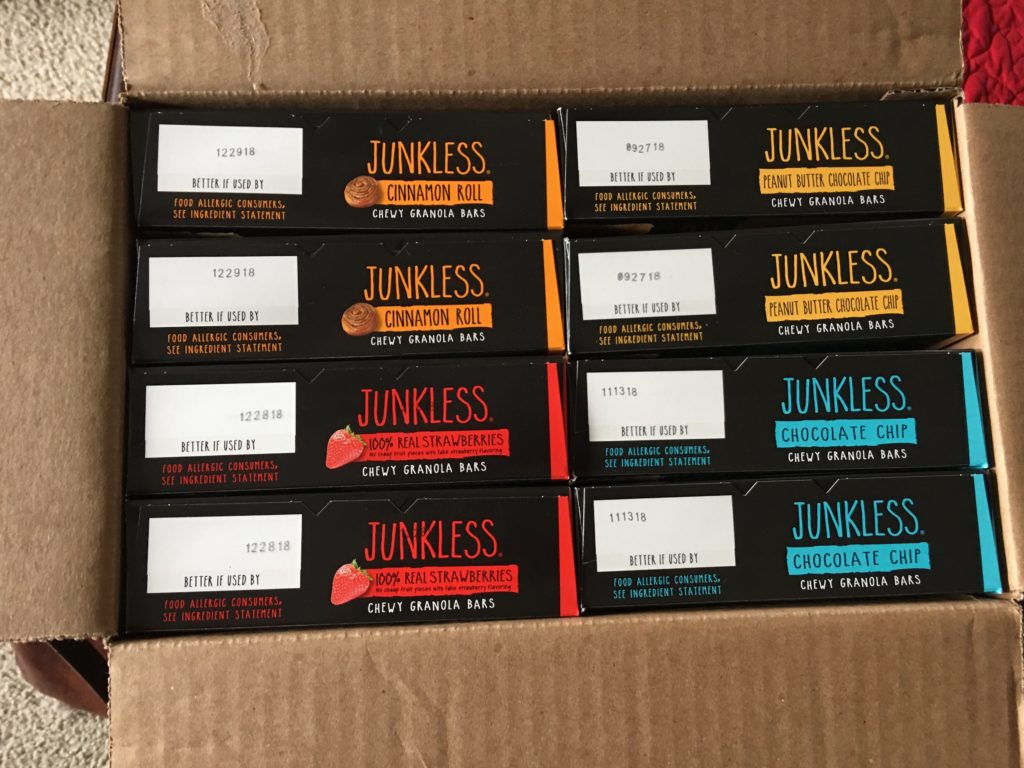 We eat plenty of granola type bars at my house. I always keep at least one in my purse, I keep them in a drawer at work., sometimes I share them with the kids that come in the office There are so many to choose from it can get very confusing knowing which bars to choose. Sure they may taste good, but are they good for your body? I figure if it doesn't have pronounceable ingredients that it's not the one I should choose.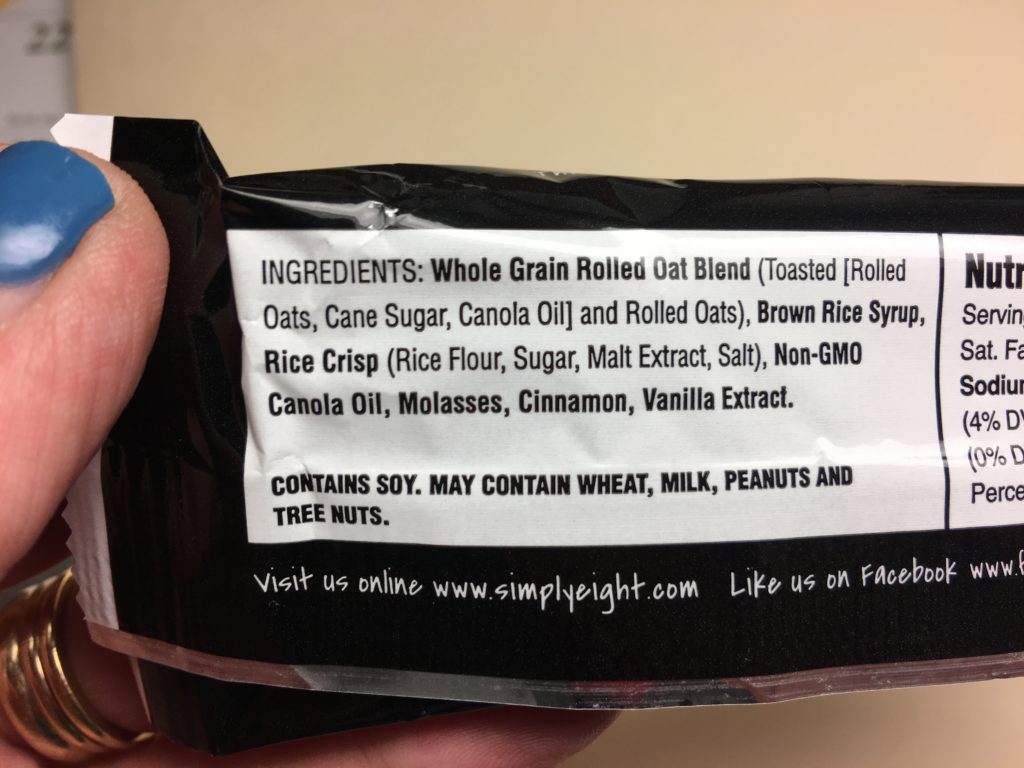 JUNKLESS Chewy Granola Bars are for the whole family. They are minimally processed and contain 8 or fewer basic ingredients. They contain no artificial flavors, colors or preservatives, are Non-GMO Project Verified and contain 6 grams or less of sugar.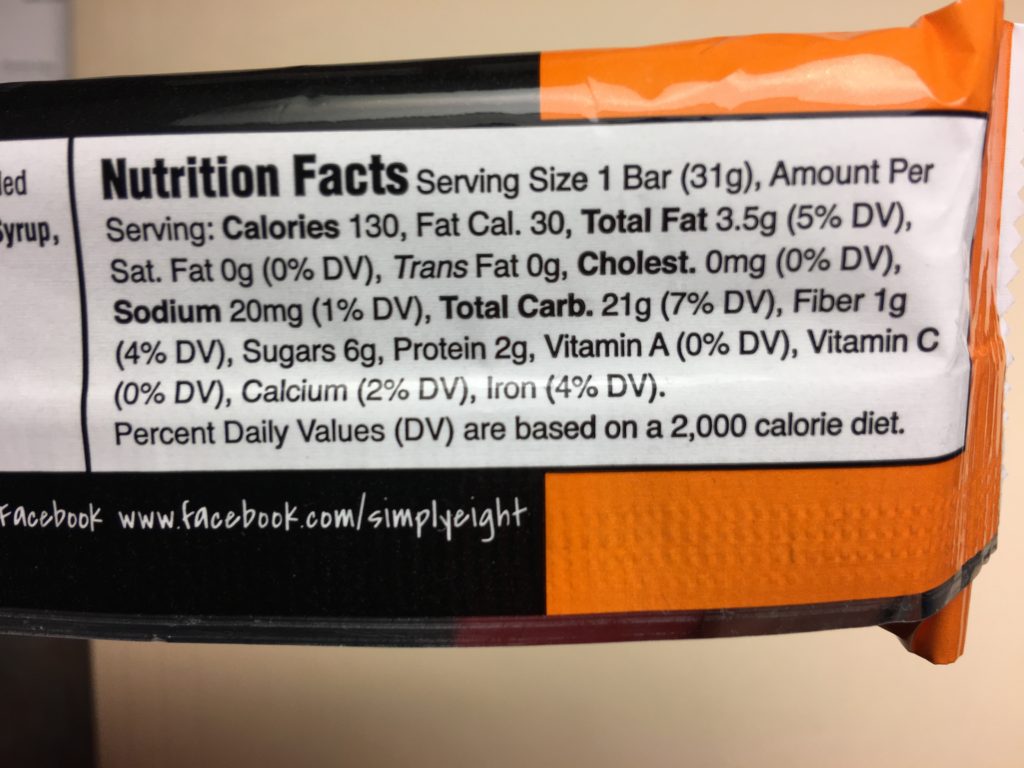 The JUNKLESS creation story goes like this: Ernie Pang, who used to do marketing for Kellogg's, came up with the idea after he and his son were grocery shopping and Michael asked about the lengthy list of hard-to-pronounce ingredients on the side panel of a frozen food product. Ernie believed it was time to go back to basics and create wholesome food products the whole family would love. JUNKLESS Foods Inc. is a small startup committed to providing families with better treats made with simple, real ingredients. (credit: JUNKLESS)
There are delicious four flavors: Chocolate Chip, Peanut Butter Chocolate Chip, 100% REAL Strawberries and Cinnamon Roll.
My granddaughter really loves the Cinnamon Roll flavor. I, on the other hand, love them all. Lol!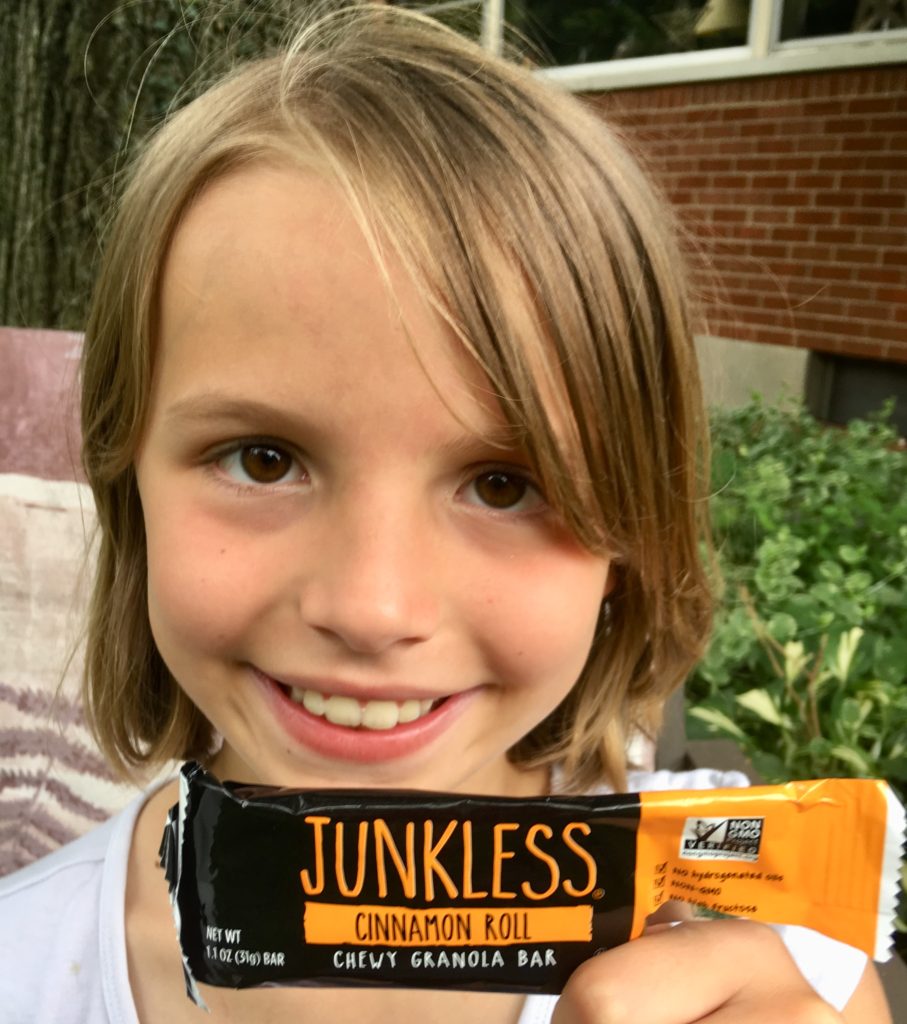 In the Cincinnati/Dayton area, JUNKLESS bars are sold at Kroger stores. They are also sold on Amazon and in select grocery stores around the country. Get more information JUNKLESSfoods.com
Learn more information and follow on social media.  Facebook, Instagram and Twitter, and on Pinterest
Now here's the exciting part. The wonderful people at JUNKLESS Foods are giving me a case of assorted JUNKLESS Chewy Granola Bars to give to one of you! Woot woot!
You can enter below to win a case of assorted JUNKLESS Chewy Granola Bars for you and your family.
Enter below and GOOD LUCK!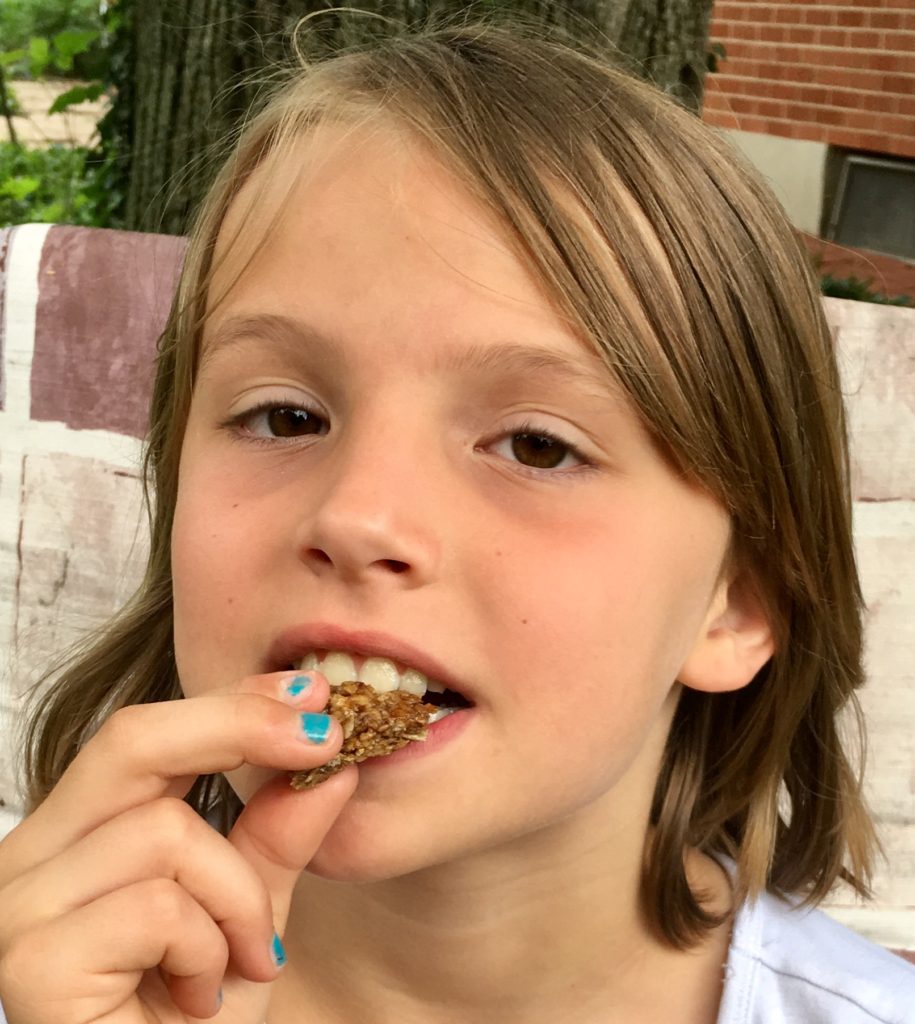 Please follow and like us: