Groupon Coupons Help You Save Money
This is a sponsored post. All opinions are mine. Disclosure
Are you Groupon user like me? I have saved plenty using them. How about coupons? I was using coupons, paper, and digital way before using them was cool. Just yesterday my daughter purchased  a Groupon for a local skating rink, she saved over 50%! She's super techy and likes to keep up on all the latest and greatest online coupons.
As if Groupon wasn't awesome enough they now have Groupon Coupon.  It's great you can get coupons for just about everything.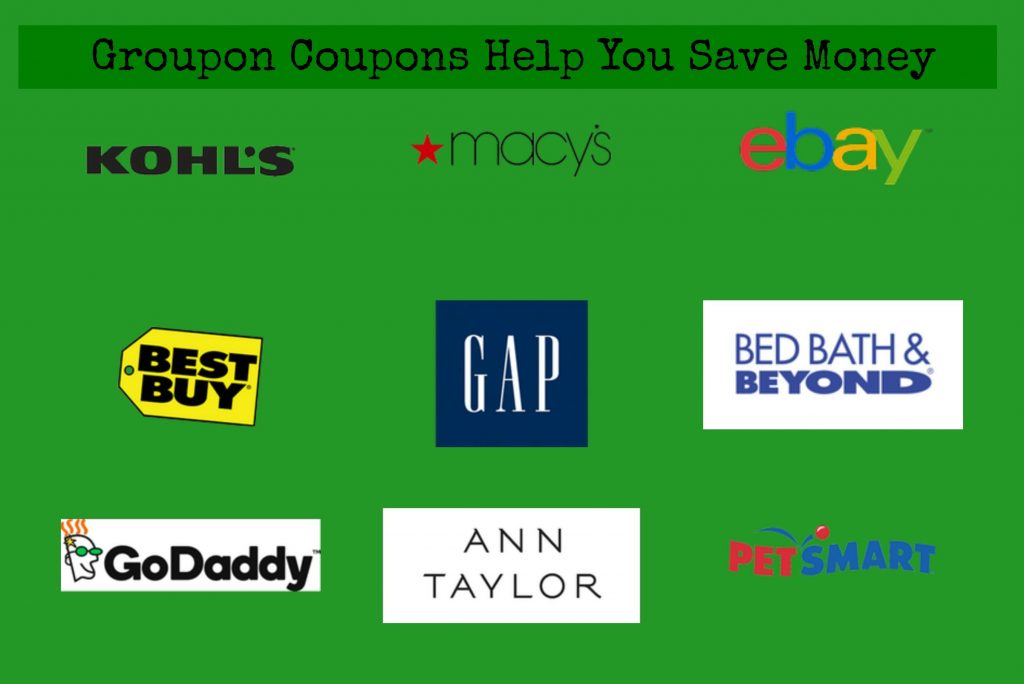 Here's an example of the places offering coupons right now on Groupon Coupon.
Bare Necessities
Barnes & Noble
Bed Bath & Beyond
FTD
JCPenney
Kmart
Kohl's
Macy's
Nike
Nordstrom
Oakley
PetSmart
ProFlowers
Puritan's Pride
Sak's Fifth Avenue
Snapfish
Talbots
Travelocity
Walgreens
Here are a few examples of the hot deals going on right now.
A personal family favorite: Skyline Cincinnati-Style Chili (Limited Time Remaining)
$9 for Three Visits, Each Good for $5 at Skyline Chili ($15 Total Value) 40% savings!
30% off at Kohls + 170 more Kohls is my absolute favorite place to shop.
20% off one item at Bed Bath and Beyond + 83 more
That's only a few, there are too many to name them all. You'll have to check them out for yourself.
It's great that you can access the coupons and coupon codes from your smartphone when you really need them, like when you are out shopping or don't plan on shopping and happen to be by the store and decide to stop. Groupon Coupon is mobile friendly. So make sure before you buy anything, check Groupon Coupon first to see if you can get additional savings. It's simple, and best of all, it's free!
You can catch the deals on Facebook and Twitter
Have you used Groupon Coupon yet?
Please follow and like us: