Grandparent Journals and Logitech Webcam Review & Giveaway!
Bluestreak Books sent me these great books AND is providing a prize pack for one of my lucky readers
My grandchildren are always asking questions about "the olden days," so when I was offered the opportunity to review these beautiful hardbound Grandmother's and Grandfather's Journals I said heck yes!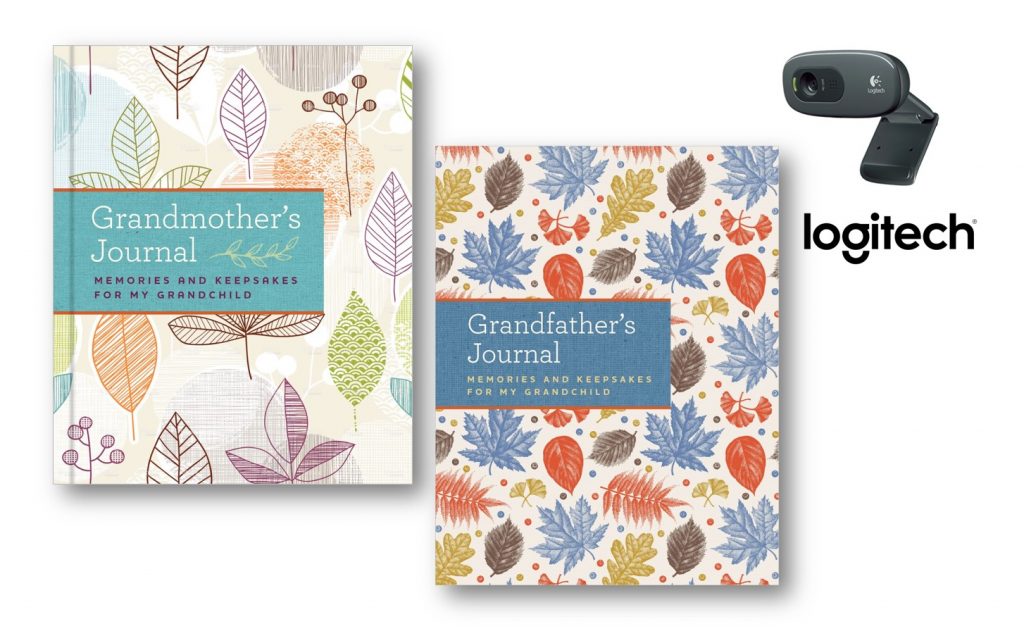 These books are very nice quality with beautiful graphics. I love how the questions start with grandma's childhood and continue through each stage of life. The questions are thoughtful, and ask things like what were their hopes and dreams. These books will become a priceless family treasure, filled with personally written family history. I only wish I'd had my mother and father do something like this.
The best part is they are giving me a set to give to one of you, including a webcam to keep in touch with those long distance grandkids!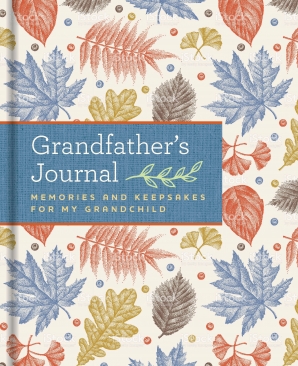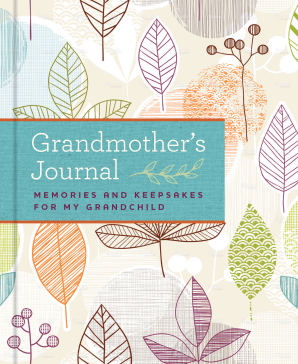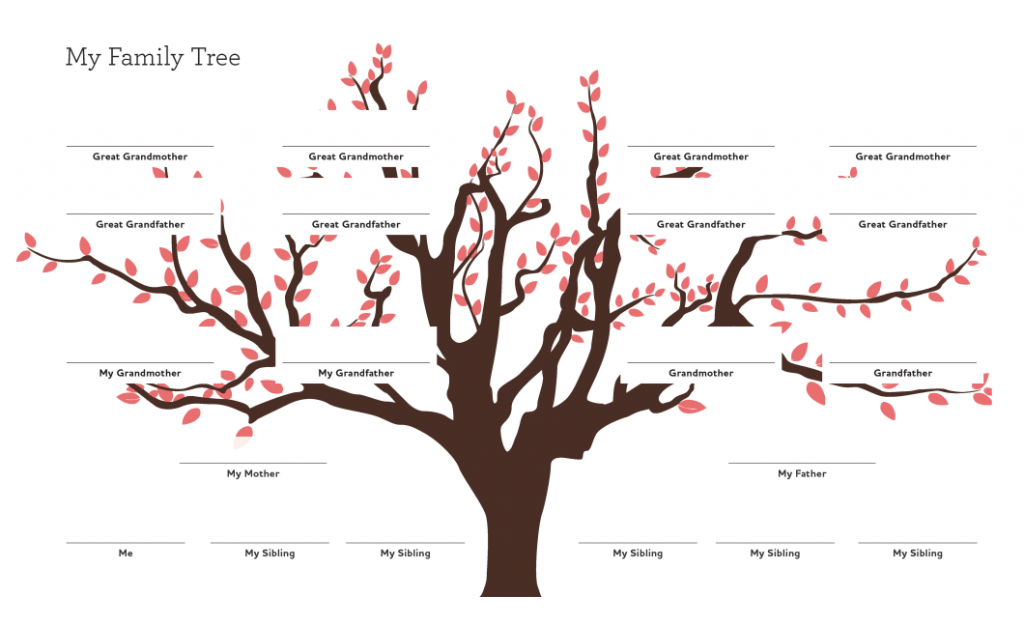 Amazon: Grandmother's Journal| Grandfather's Journal
Barnes & Noble: Grandmother's Journal | Grandfather's Journal
Books-A-Million: Grandmother's Journal | Grandfather's Journal
Indie Bound: Grandmother's Journal | Grandfather's Journal
FAMILY FROM A-FAR
Never feel far from family! One (1) winner receives:
Copies of Grandmother's Journal and Grandfather's Journal
plus a Logitech webcam for setting up long-distance video chats with Grandma and Grandpa!
Giveaway open to US addresses only.
Prizing and samples provided by Bluestreak Books.
Learn more about Grandmother's Journal and Grandfather's Journal
Follow Weldon Owen on Twitter | Facebook | Instagram
Follow Bluestreak Books on Twitter | Instagram
Please follow and like us: