Get Back Into Life With Poise Impressa
This shop has been compensated by Collective Bias, Inc. and its advertiser. All opinions are mine alone. You must be 21+ years old to try Poise Impressa Bladder Supports.
#LifeAfterLeaks #CollectiveBias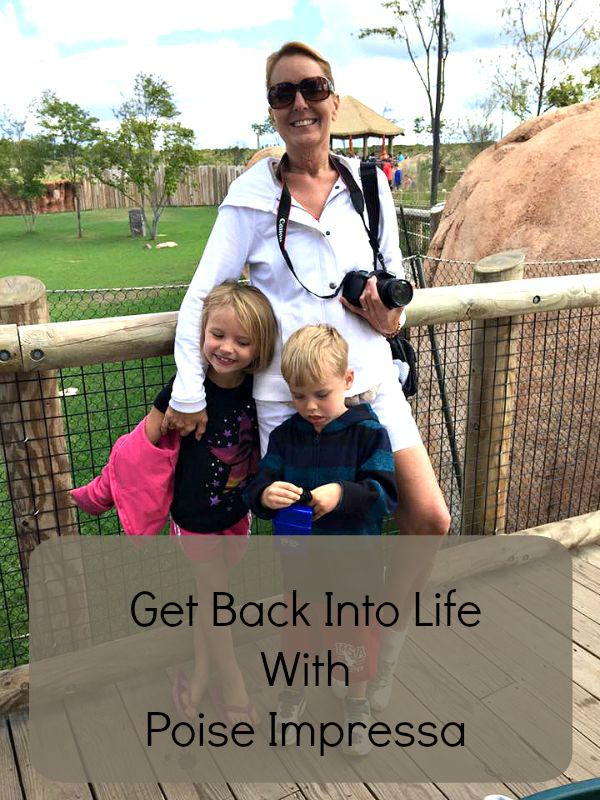 Shh… This is a problem nobody wants to talk about. Well, I think it's time to talk about… bladder leakage! There I said it. My sister has been complaining about bladder leakage for years. After she had her twins she said her body was never the same. She gained 80 pounds while pregnant. So now every time she laughs, coughs or sneezes she leaks. We always laugh about it, but it's not a laughing matter when it's happening to you. I was excited when I learned about Poise Impessa Bladder Supports. I couldn't wait to tell my sister!
What are Poise Impressa bladder supports?
They are a soft flexible internal device that works to prevent leaks for up to 8 hours in a 24 period. Instead of absorbing, they gently lift and support the urethra for the temporary management of stress incontinence. They are not sized according to your weight or how much you leak. They are sized for your best internal fit. The best part is the unique design allows you to go to the bathroom normally without removing the support. How great is that? It actually prevents leaking! I was able to easily find Poise Impressa my local CVS in the Incontinence section.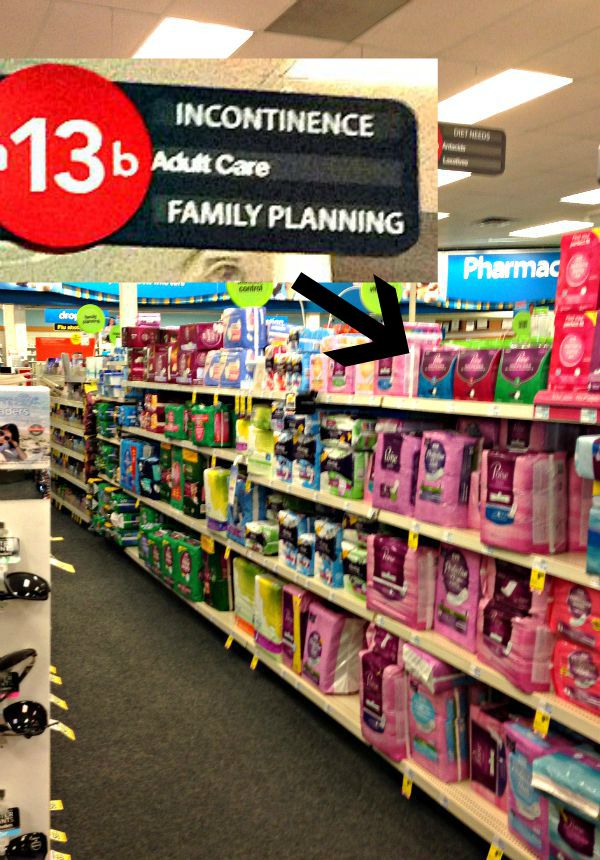 How do you determine the right size for you? It's super simple, they offer a sizing kit. You purchase the sizing kit first. It contains 3 different sizes, so you will choose which size is best for you.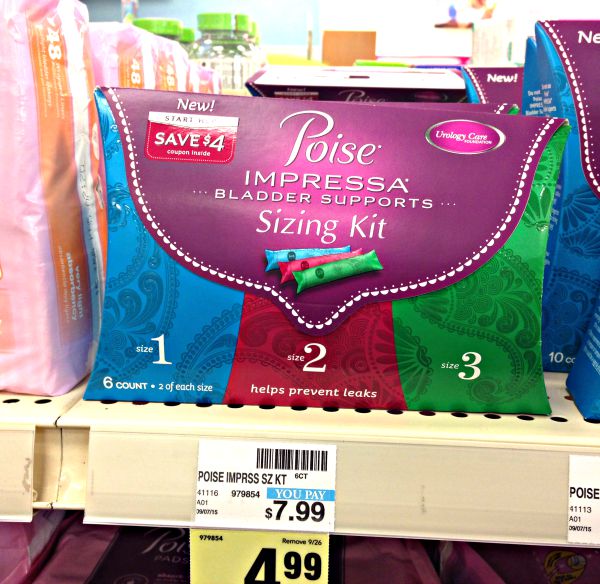 The sizing kit contains 6 bladder supports, 2 of each size. Use this $1.00 OFF COUPON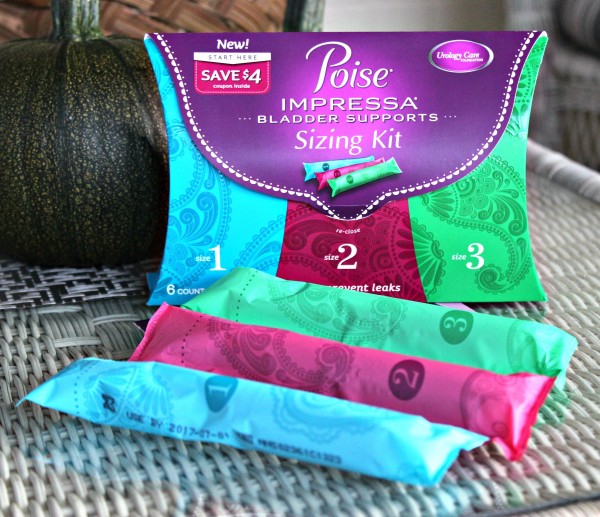 How to use:
Start with size 1.
Insert like a tampon. Wear up to 8 hours in a 24 hour period.
Remove as you would a tampon, wrap and dispose of in a trash can.
The non-absorbent Bladder Support expands to support the urethra once inside.


If you are still experiencing leaks move to size 2. Still having leaks, move to size 3.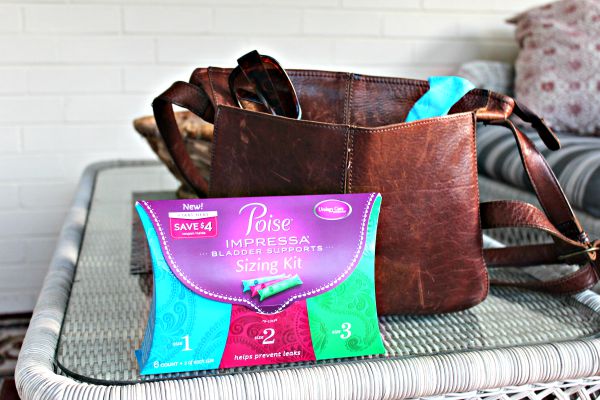 Product Note: You cannot wear the Poise Impressa if you are pregnant. If you have your period, you cannot use the Poise Impressa, as it is not a tampon. Please wait until your period ends to use the sizing kit.
I asked my sister to try the sizing kit a week ago. She is absolutely amazed and excited about the new found freedom she feels from not having to wear a pad all day. She said, "they were so easy to use just like a tampon". The best part is that her daughter is getting married on Saturday and now she can wear her dress with confidence and laugh and dance the night away.
Do you know anyone who will be as excited about this amazing brand new Poise Impressa Bladder Supports as my sister?
More information:
Facebook
Twitter
YouTube
Pinterest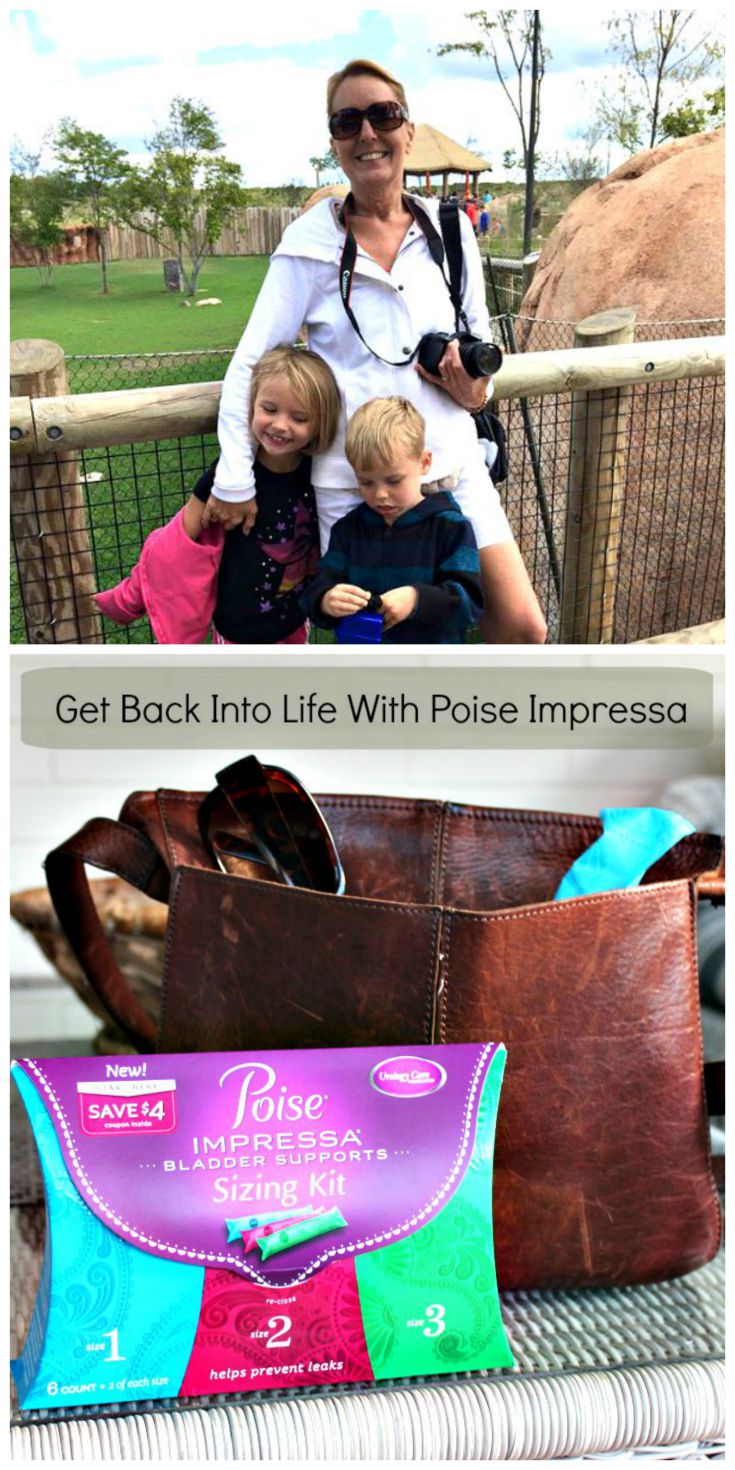 Please follow and like us: