The Gathering Spot # 141

Welcome to The Gathering Spot this is a linky party. I hope you all had a wonderful weekend. We received several inches of snow on Saturday. It was a beautiful snow. I took my dogs out for a short hike on Sunday morning. The temperature actually went above 25, so Lily and Emma were able to go with me. I thought I would share some pictures I took.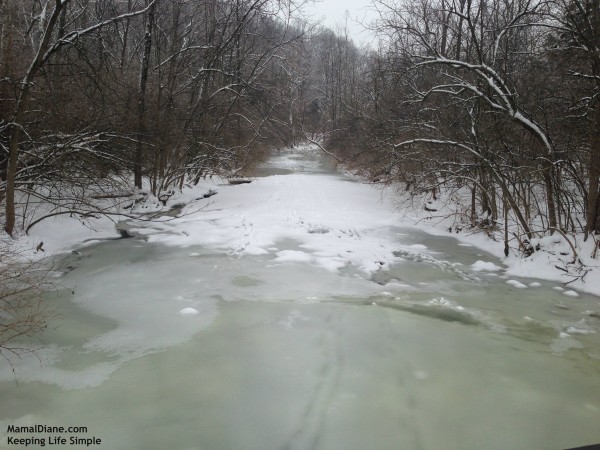 Lily, the black and white one is the oldest, she's 13. Emma, tan and white is almost 7 years old. I ended up carrying Lily the last 1/2 mile. It's a little tougher to hike in several inches of snow. Emma loves it.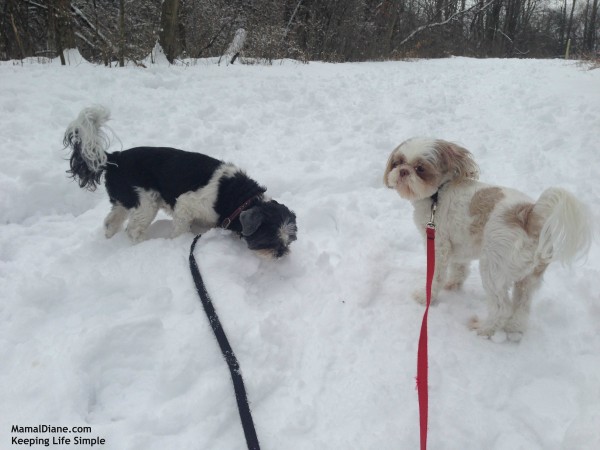 This week's featured post is from Heather @ My Sweet Mission. She shared a Easy Hot Fudge Sauce Recipe.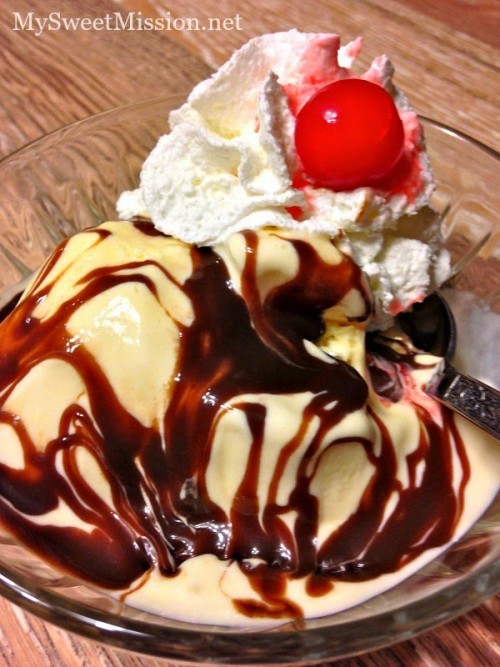 You can grab my button if you have been featured. Thanks to all who linked up for last weeks blog hop. Without you The Gathering Spot would not be possible and I appreciate all of you! If you didn't get a chance to visit last week you can go here and take a look.
Feel free to share your recipes, crafts or whatever it is you have been doing the past week from your blog. If you are not a blogger feel free to leave comments with your ideas. Each week I will feature the link that had the most clicks from the week before. I will also be featuring posts throughout the week on my facebook page, and twitter.  Let me know if you are a new follower and I will follow you back. With all that being said…Let's Party!

Please follow and like us: