The Gathering Spot # 112

Welcome to The Gathering Spot this is a linky party. Hope you all had a great weekend. I spent most of mine in the garden. The weather was nice and not to hot. I am so excited about my pumpkins. It's the first time I have planted them because of a space issue. This year I decided to plant one and see if I could intertwine it with some of my other plants. Well it's working out fine. I have 7 pumpkins sop far. Here is a picture of 2 of them. Aren't they cute?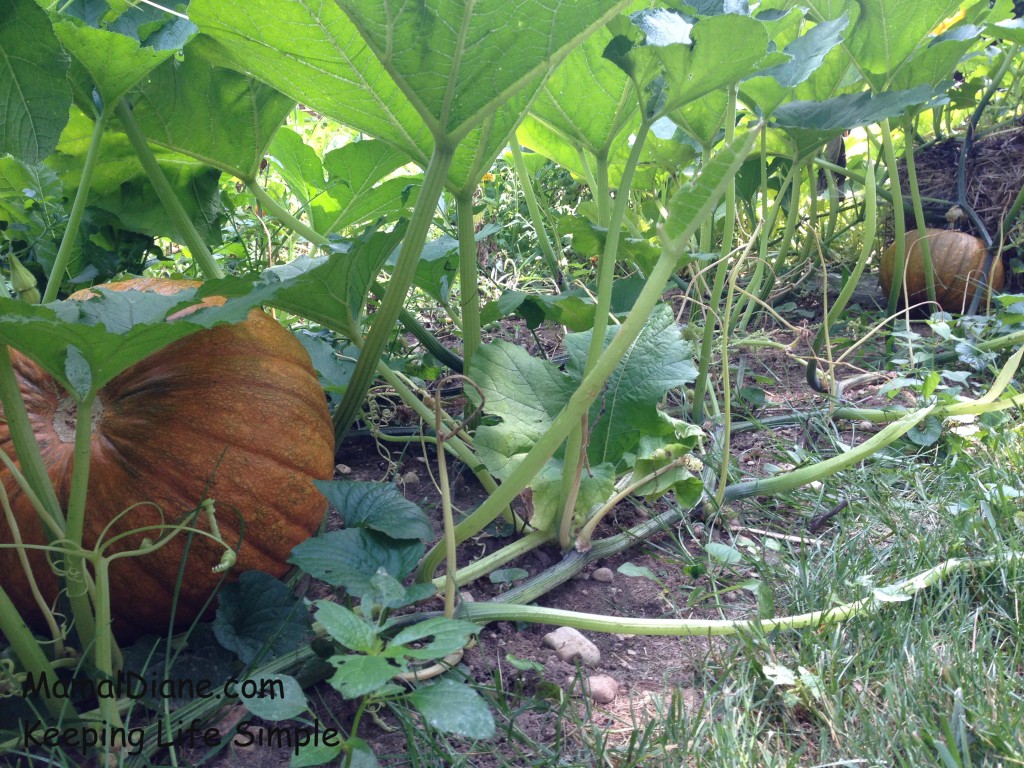 This week's featured post is from Diane (nice name) @ Mrs U Makes. She shared a delicious recipe for Caramel Apple Cupcakes. Diane is the mother of triplets, yikes! Bet she has her hands full, lol, literally. She shares recipes, knitting and crocheting patterns. You can even purchase some of her creations from her Etsy shop. I think we'll be making these cupcakes soon. Yum 🙂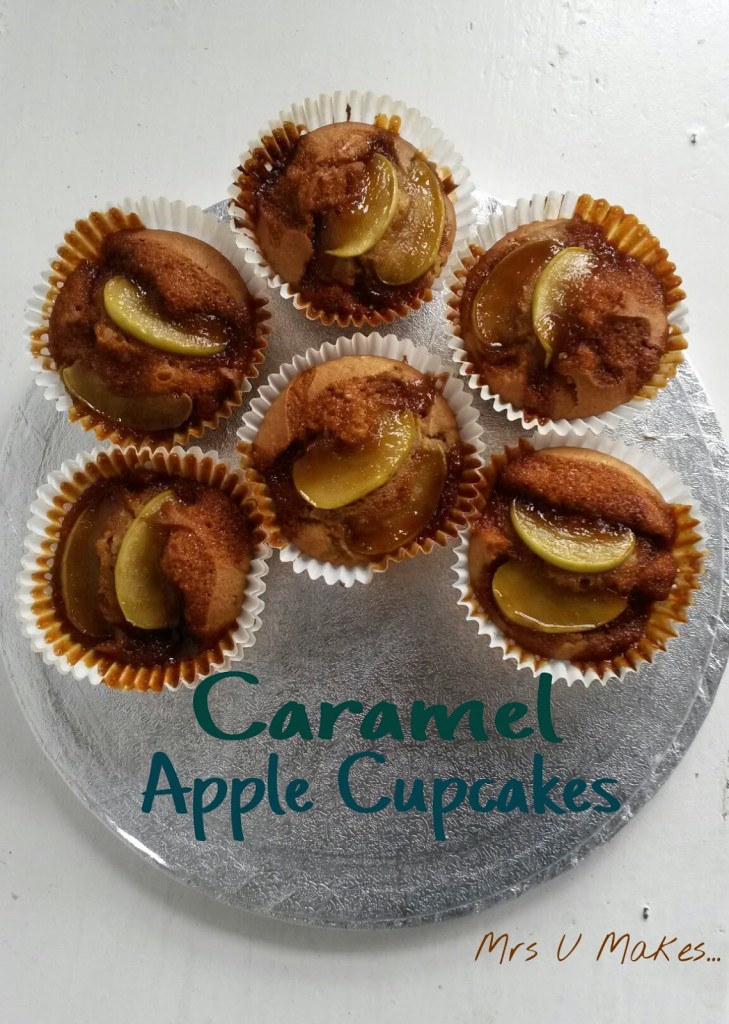 You can grab my button if you have been featured. Thanks to all who linked up for last weeks blog hop. Without you The Gathering Spot would not be possible and I appreciate all of you! If you didn't get a chance to visit last week you can go here and take a look.
Feel free to share your recipes, crafts or whatever it is you have been doing the past week from your blog. If you are not a blogger feel free to leave comments with your ideas. Each week I will feature the link that had the most clicks from the week before. I will also be featuring posts throughout the week on my facebook page, and twitter.  Let me know if you are a new follower and I will follow you back. With all that being said…Let's Party!
Please follow and like us: