Free E-book Healthy Cooking Recipes 2015
Free e-book through BookBub. Have you signed up yet? They deliver e-book deals daily right to your mailbox. Deals tailored by you. I love BookBub!
Healthy Cooking Recipes: Clean Eating Edition: Quinoa Recipes, Superfoods and Smoothies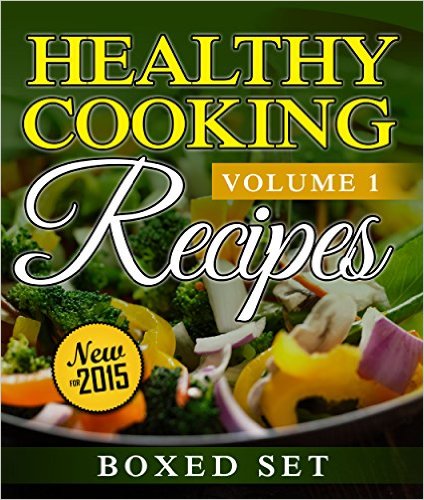 A $3.99 value FREE!Go here to download.
Make sure you check the price before you download your free copy. Prices change quickly so hurry and grab yours now!Don't own a kindle? Amazon offers a free reader app. Go here to download the app.
Have you tried Perfectly Posh natural based pampering products? We are made and sold in the USA. All products are under $25 and we always offer buy 5 get the 6th product free.
Now introducing Perks Rewards Program.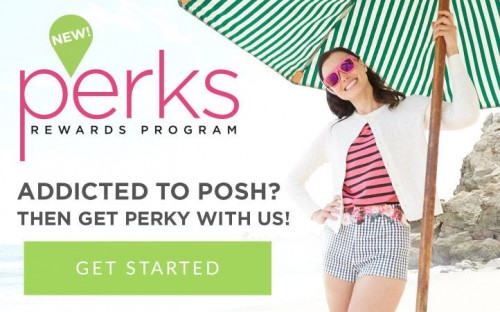 Please follow and like us: