Cleveland Clinic Children's Specialized Care From Birth and Beyond
"This post was sponsored by Cleveland Clinic Children's as part of an Influencer Activation for Influence Central. All thoughts and opinions are my own."
There is nothing more frightening than finding out your child is ill with something more serious than a cold. You need a place to take your child where you can have confidence that they are getting the best care possible. Families living near and far from the Cleveland Clinic Children's can get unmatched experience, state-of-the-art care, a full range of specialties, and dedicated clinics for every need. Cleveland Clinic Children's collaborates with the #1 Heart Program in the nation. They have an outstanding reputation for successfully handling the most complex cases of heart disease. They also lead in worldwide referrals and second opinions of pediatric congenital heart disease.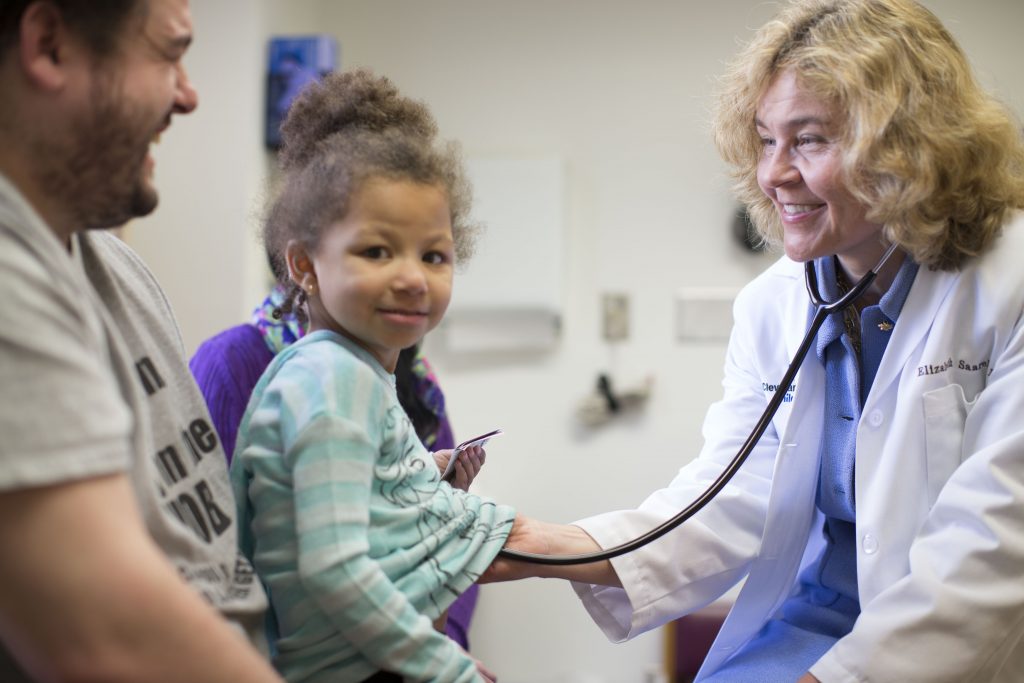 Photo credit: Russell Lee Photos
Some of the wonderful things they offer the family's of children with chronic illnesses are, family support groups, a family engagement committee, many publications, and web chat transcripts.
I have been fortunate enough to witness just how amazing Cleveland Clinic Children's is. When I'm at work I enjoy chit chatting with the patients, mostly talking about our grandkids. We show each other our grandkid's pictures, we tell each other how smart, athletic, pretty and above average our grandchildren are. Wink, wink. One grandma of newborn twin boys started sharing with me their complicated journey right after they were born. One of the boys was born with a heart defect among a few other things. They weren't sure what the outcome would be, they were scared. Each week she would come into our office for her appointment, she always made her appointment right after being with the boys, she shared his ups and downs, his weekly weight gain, how he was progressing compared to his brother, and how wonderful the doctors and staff were at Cleveland Clinic Children's, especially how the physicians tailored the individualized care for each child. The twins are about a year now, and the little sweetie with the heart problem is still smaller than his twin brother but he's progressing like a "little miracle", that's what his family calls him.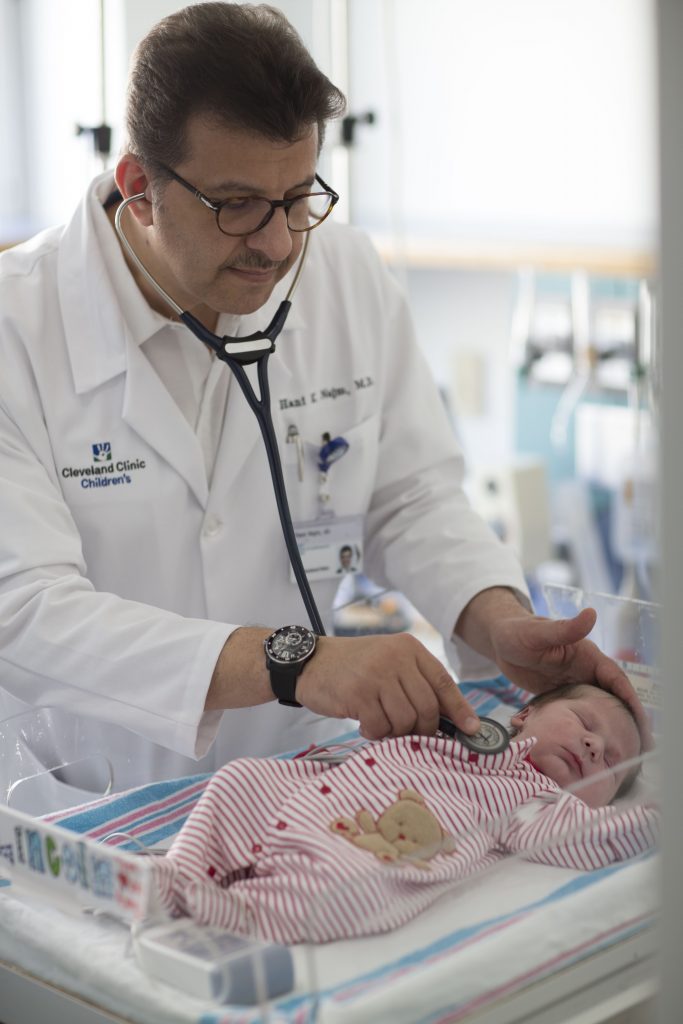 Photo credit: Russell Lee Photos
Rated among the best Children's Hospitals by U.S. News & World Report. They have more than 300 Pediatric Specialists who are leaders in cardiac care, digestive diseases, neurological conditions, digestive conditions and other conditions.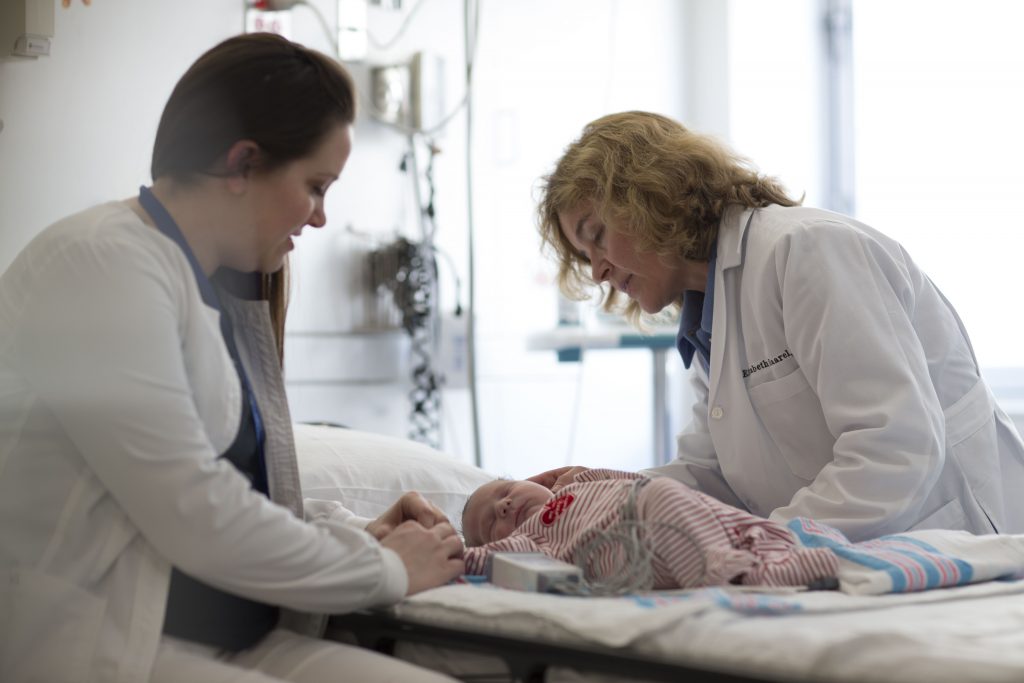 It doesn't matter where you live, even clear across the country you may need a second opinion for your child or specialized heart care, or some other specialized care.  I know I feel better knowing that they are there just in case.
For more information:
Cleveland Clinic Children's phone number:  216.444-KIDS
Cleveland Clinic Children's website
Cleveland Clinic Children's Facebook
Cleveland Clinic Children's Twitter
Please follow and like us: