America's Got Talent Vicki Barbolak at the Dayton Funny Bone
This post contains affiliate links. For more information, visit my disclosure page
College Assignment
America's Got Talent (AGT) fans know the name Vicki Barbolak, and now those who might have missed the extremely extroverted comedian can see her at the Dayton Funny Bone and in August.

Barbolak born In Illinois but living in San Diego was born with pneumonia, the doctors urged her parents to move her
to a warmer climate to help her recover.
"Even at 1-year-old I hated the weather," Barbolak said in a phone interview.
Her family owned a carpet store connected to a liquor store, that made for fun and
mischief-making when she was young. Barbolak was supposed to take over the family business, but she
wanted something different.
She thought her life was already determined. She would
"Just enjoy watching my three daughters grow up."
But at age 38, she took a comedy class at The Comedy Store in Los Angeles with Sandy Shore,
sister to Pauley Shore, and daughter to Mitzi Shore. Mitzi was notorious for giving comedians
their big break for decades.
"I'll always remember her [Sandy]. She was the first to tell me I was special," Barbolak said.
Barbolak has won many awards including "America's Funniest Mom" show hosted by Roseanne
Barr and was the first winner of "California's Funniest Female" contest. Her big break
though was her performances on AGT.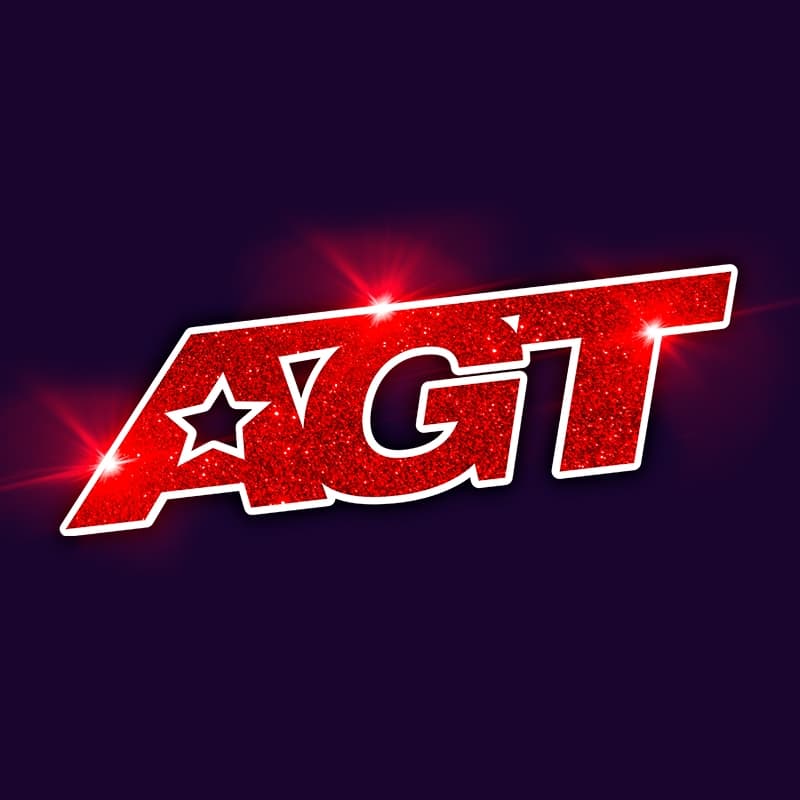 The comedian was a top 10 finalist on season 13 of AGT in 2018. She was also featured on the
2019 AGT Champions show.
"Between 15 and 20 million people saw me on the show. It instantly happened. To get to the
finals was the best thing that ever happened," she said.
Barbolak was performing stand-up for 20 years before hitting it big. She was embraced by the
AGT judges and households all over the country. For many female comedians, it can be difficult
to break into the business.
"There was so much resistance to who I was in the industry for so long, but I didn't stop because I love it," she said.
"Everyone said I was too old and too fat."
Since hearing about the tough time Dayton has had this year, Barbolak has decided to help out
how she can. Part of the ticket sales for the shows will be donated to The Dayton Foundation.
She is also going to do a meet-and-greet for kids.
The meet-and-greet will be Aug. 31 from 1-2:15 p.m. in the lobby of the Crowne Plaza at 35 E.
Fifth St. She plans to tell the kids some jokes and just bring them a little bit of joy.
"I just want to take people's minds off their troubles. My heart's been with them [Dayton]. I am
so sorry and I'm sure you are doing all you can. I hope I can be there and give as much comfort
as possible," she said.
One fact some may not know about Barbolak is that she is an ordained minister and hosts
weddings out of a van that is covered in leopard print. Her "current favorite husband" Lou helps
her in this endeavor. She enjoys making people's special day funny and memorable.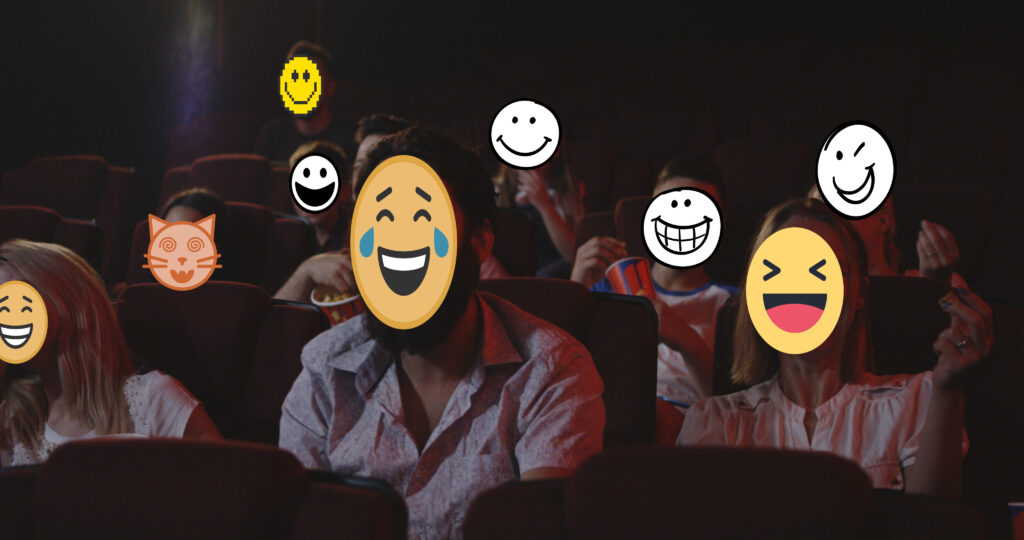 "I didn't know how scary it would be when I first started. If you have a bad set, no one will kill
you. If you screw up a wedding, you ruin their lives in a way. I try to make the weddings funny,
but also with some romance and tenderness," she said
She also added that for an additional $29.95, the married couple can enjoy a half-hour
honeymoon in the leopard print van.
Barbolak is not slowing down any time soon. She just signed a contract to perform every
Tuesday night at Jimmy Kimmel's Comedy Club in Las Vegas. She is also in talks with Simon
Cowell's company to develop a sitcom.
"Sometimes I'm like, wow, just shoot me in the face. Is this real?" she said.
While new opportunities are opening up for Barbolak, she stills loves performing stand-up
comedy. The stop in Dayton is a leg of her Trailer Nasty Tour.
" I just love when the laughter falls down on you. It's like you are being covered in diamonds"
Showtimes:
Friday, Aug. 30.
Saturday, Aug. 31 at 7:30 and 10 p.m.
Sunday, Sept. 1, 7:30 p.m.
For tickets visit the Funny Bone website
or call the box office at 937-429-5233